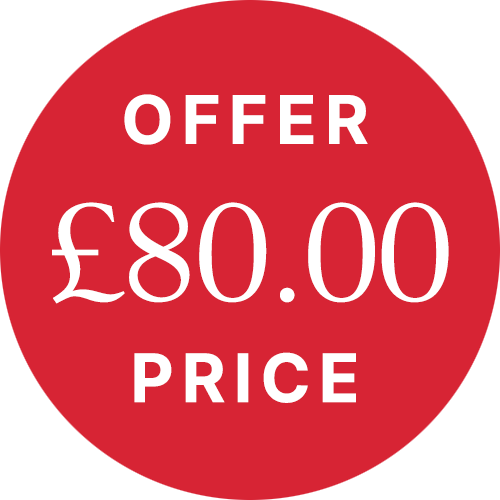 Chapel Down Intro Case - 6 Bottles
6 bottle case
A great introduction to all that Chapel Down has to offer. The mixed case comprises of:

1btl Chapel Down Classic Non-Vintage Brut
1btl Chapel Down Bacchus 2019 'with a touch of sparkle'
1btl Chapel Down Bacchus 2019
1btl Chapel Down Pinot Noir Gin
1btl Curious Brew
1btl Curious Apple
Online case price £80.00 (saving £17.40)
Free delivery on all orders for a limited period.
Orders can only be processed online for delivery to UK mainland addresses, some exclusions apply. Your order is a big help in difficult times, please allow 3-5 working days for delivery. Thank you.
A fantastic introduction to Chapel Down wines, spirits and Curious beer and cider.
Case contents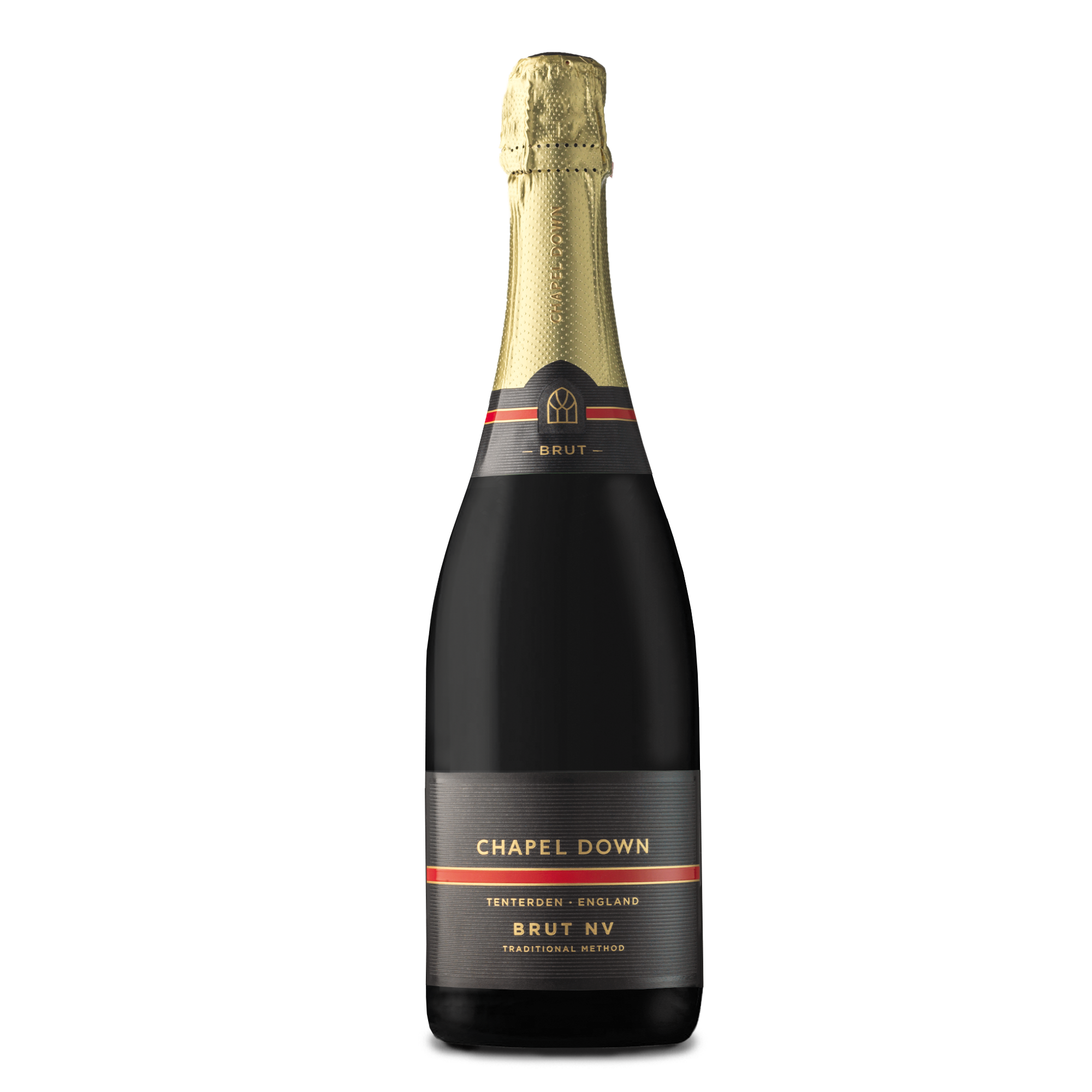 Chapel Down Brut NV
Single bottle
An elegant English sparkling wine with aromas of red apple, lemongrass and freshly baked bread together with hints of strawberry and quince on the palate and fine persistent bubbles. 75cl bottle.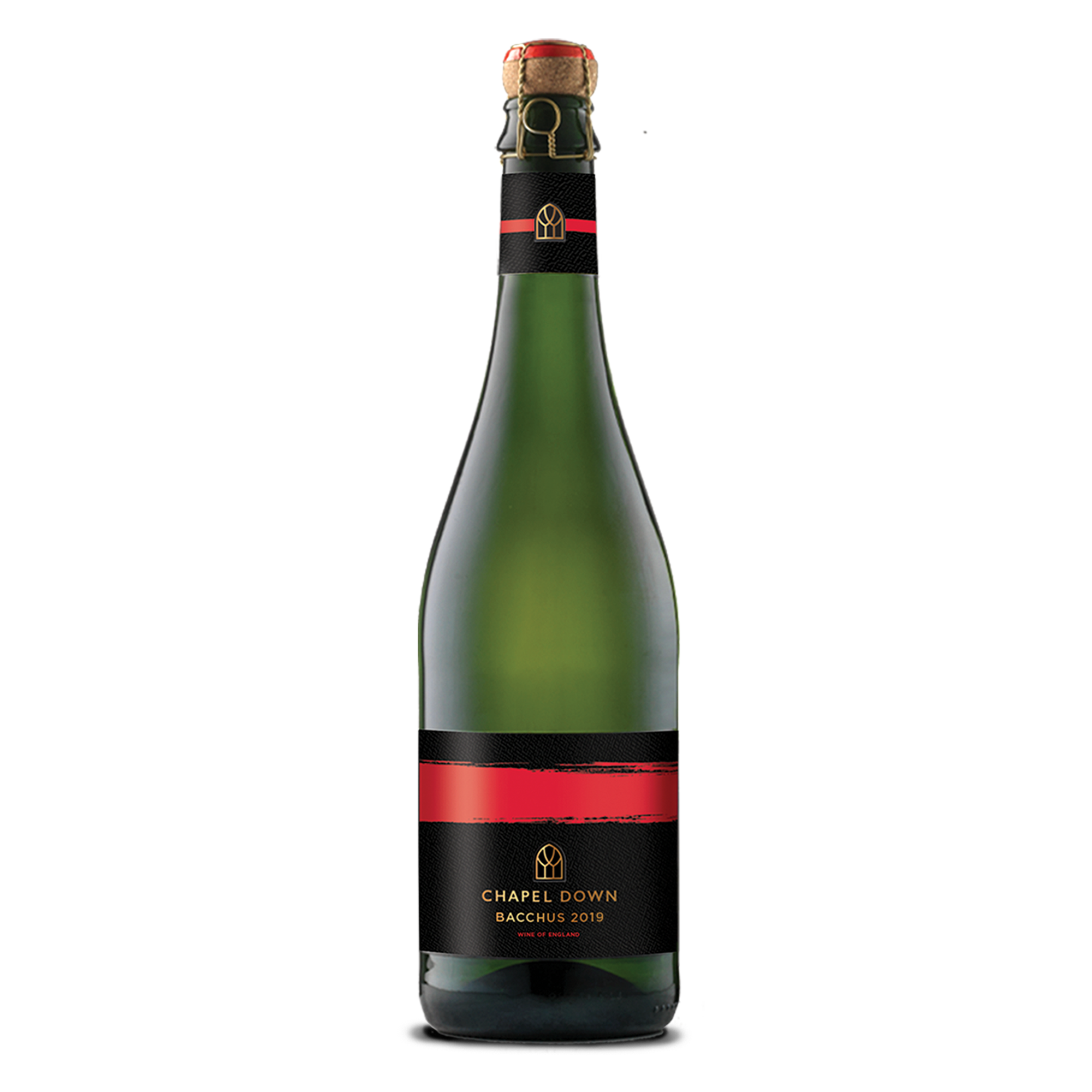 Chapel Down Bacchus 2019 'with a touch of sparkle'
Single bottle
Our love affair for the Bacchus grape varietal continues with our 7th expression of the grape. Chapel Down Sparkling Bacchus 2019 is characterised by aromas of pineapple, grapefruit and elderflower. The palate is tropical and floral with a crisp texture and a refreshing finish. 75cl bottle.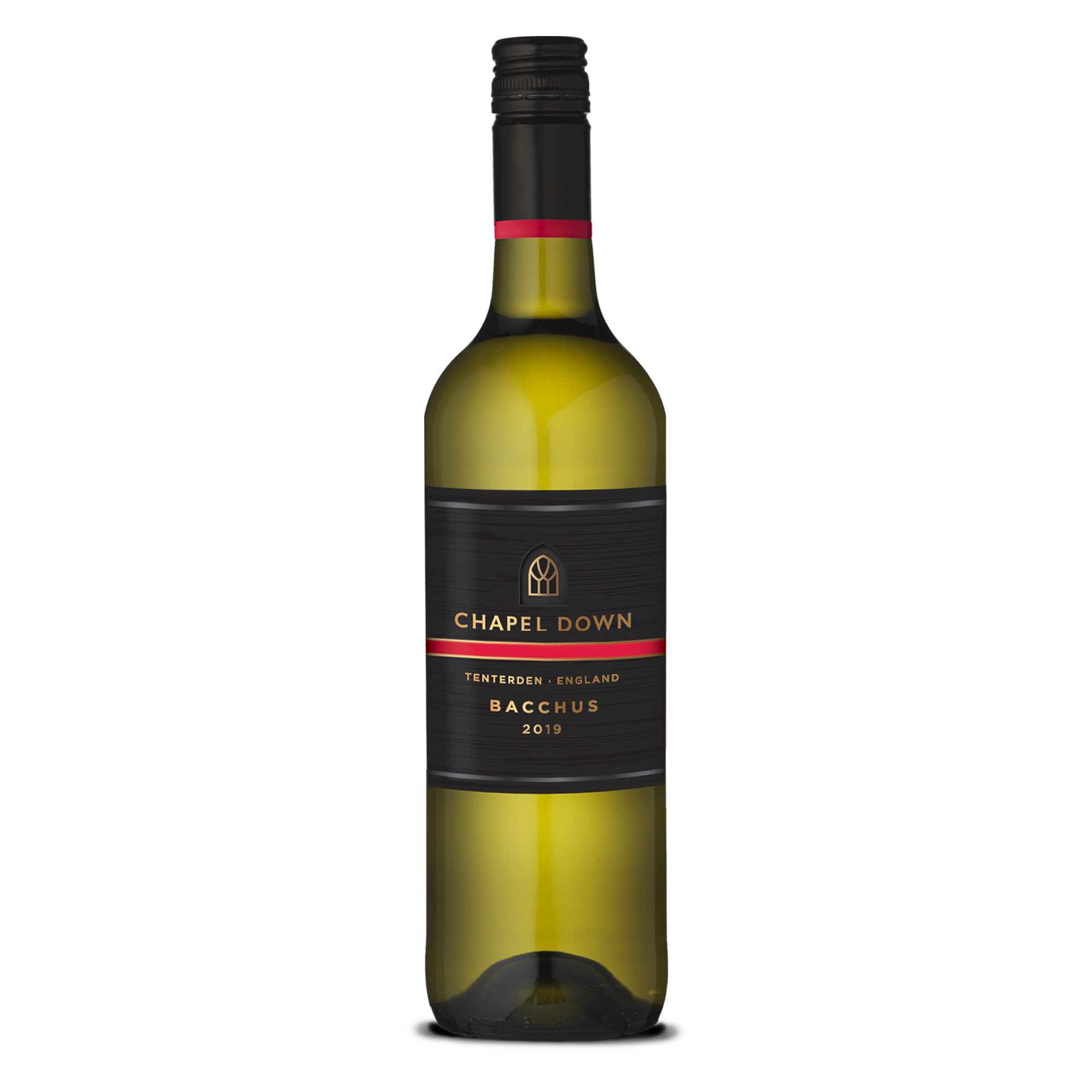 Chapel Down Bacchus 2019
Single bottle
A fragrant white wine with aromas of melon, papaya and nettle. The palate has crisp flavours of citrus and tropical fruit which leads to a refreshing finish. 75cl bottle.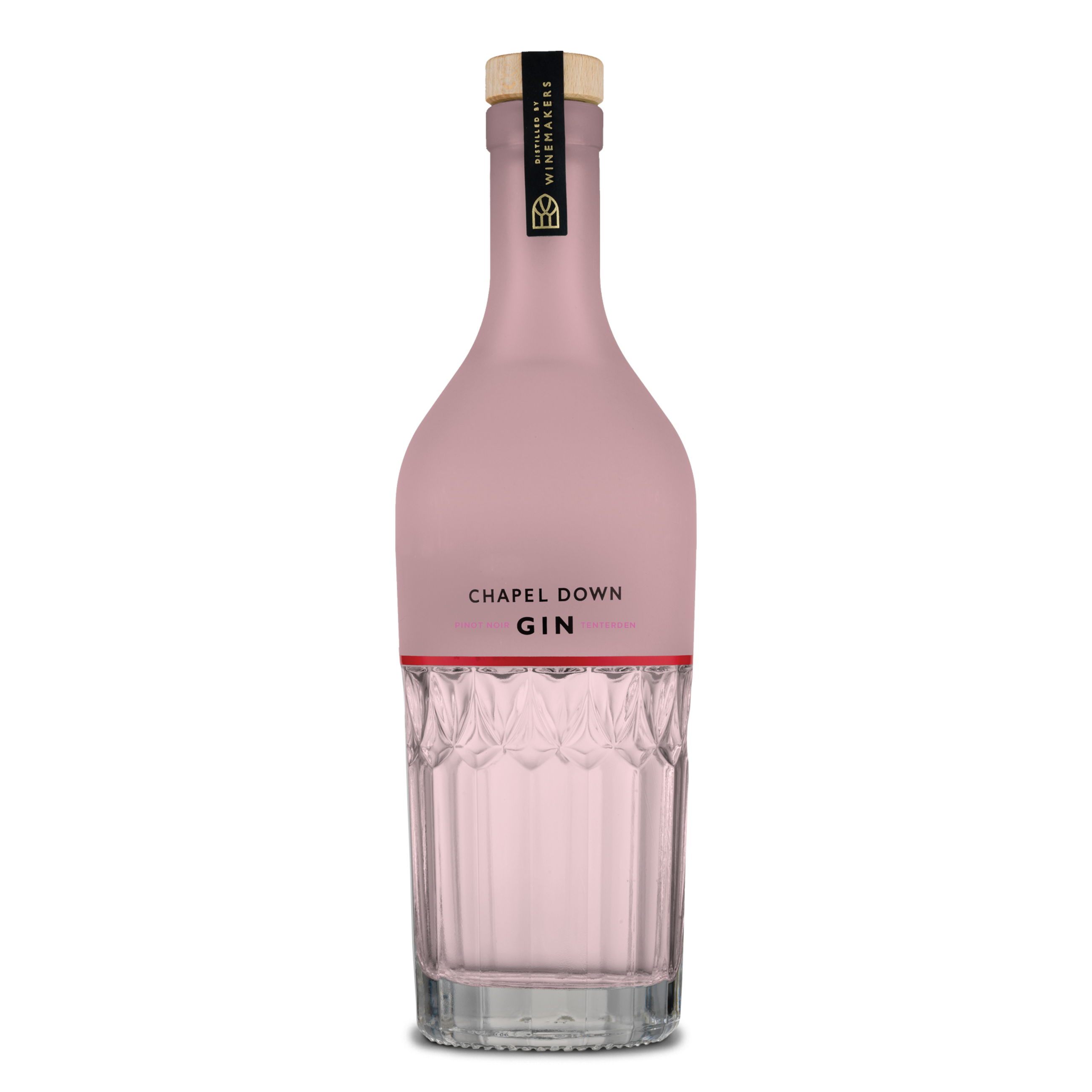 Chapel Down Pinot Noir Gin
Single bottle
Created using distilled Pinot Noir grape skins from the Chapel Down harvest, this is a truly unique gin infused with juniper, coriander, dried red berries, rose buds, citrus fruits, rosehip, angelica and grains of paradise which brilliantly reflects the characteristics of the Pinot Noir grape variety. The result is an aromatic pink gin with delicate aromas of red berries which perfectly balance the juniper led palate and refreshing citrus finish. 70cl bottle.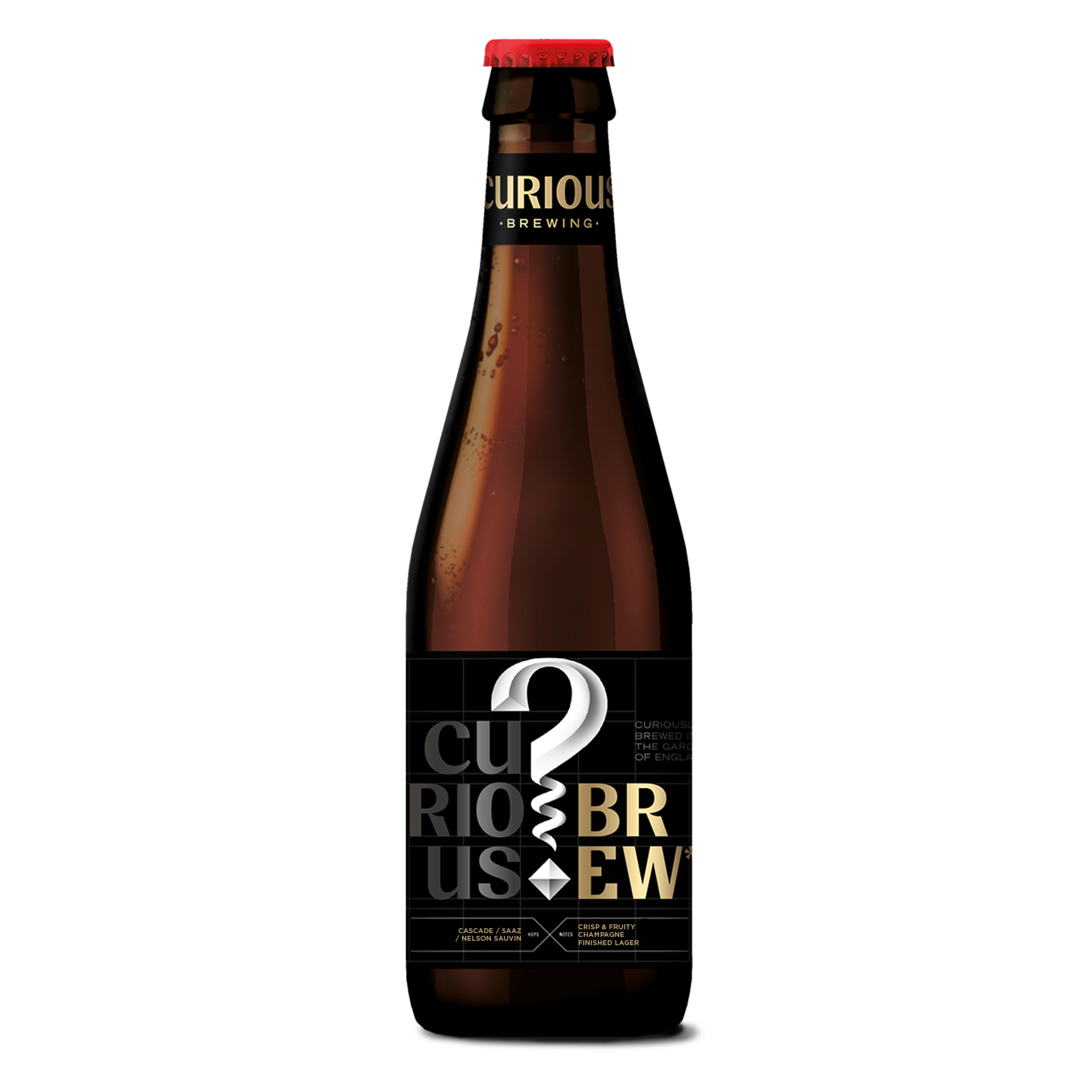 Curious Brew Lager
Single bottle
A premium lager of purity and freshness brewed using Galaxy and Cascade hops and the finest English malted barley. Then for a cleaner, fruitier and more aromatic finish, re-fermented with Champagne yeast and a 'dosage' of rare Nelson Sauvin hops. 330ml bottle.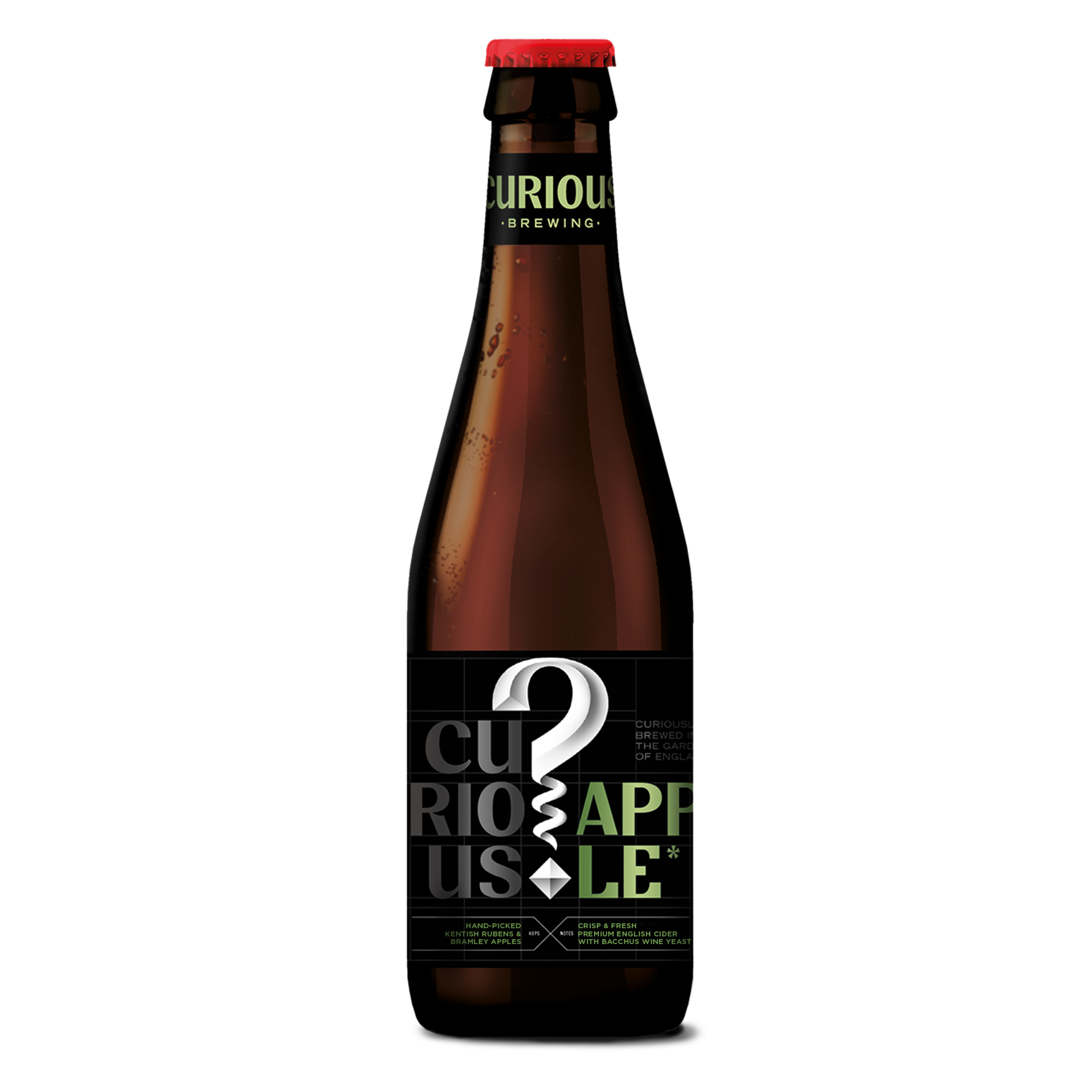 Curious Apple Cider
Single bottle
A clean and aromatic cider using only fully ripe, hand-picked Kentish Rubens and Bramley apples. Fermented with our Bacchus wine yeast for a premium cider with crisp, fresh aromas of green apple and hints of elderflower, citrus and kiwi fruit. 330ml bottle.