Award Winning English Drinks
Exceptional offers on our wines and spirits, plus free delivery on all online orders.
SHOP THE COLLECTION
Make a difference and drink English wine. Just imagine. More vineyards, more beauty, more tourism, more pride, more taste.
Chapel Down Sparkling Wines
Discover our range of traditional method sparkling wines including our flagship Chapel Down Brut and our premium range the Kit's Coty Collection.
DISCOVER THE COLLECTION
Spirit of the Winemaker
Created by our winemakers using distilled grape skins and the finest botanicals. These highly aromatic spirits will surprise and delight with the same exciting, clean, fresh vibrancy as our wines.
DISCOVER OUR SPIRITS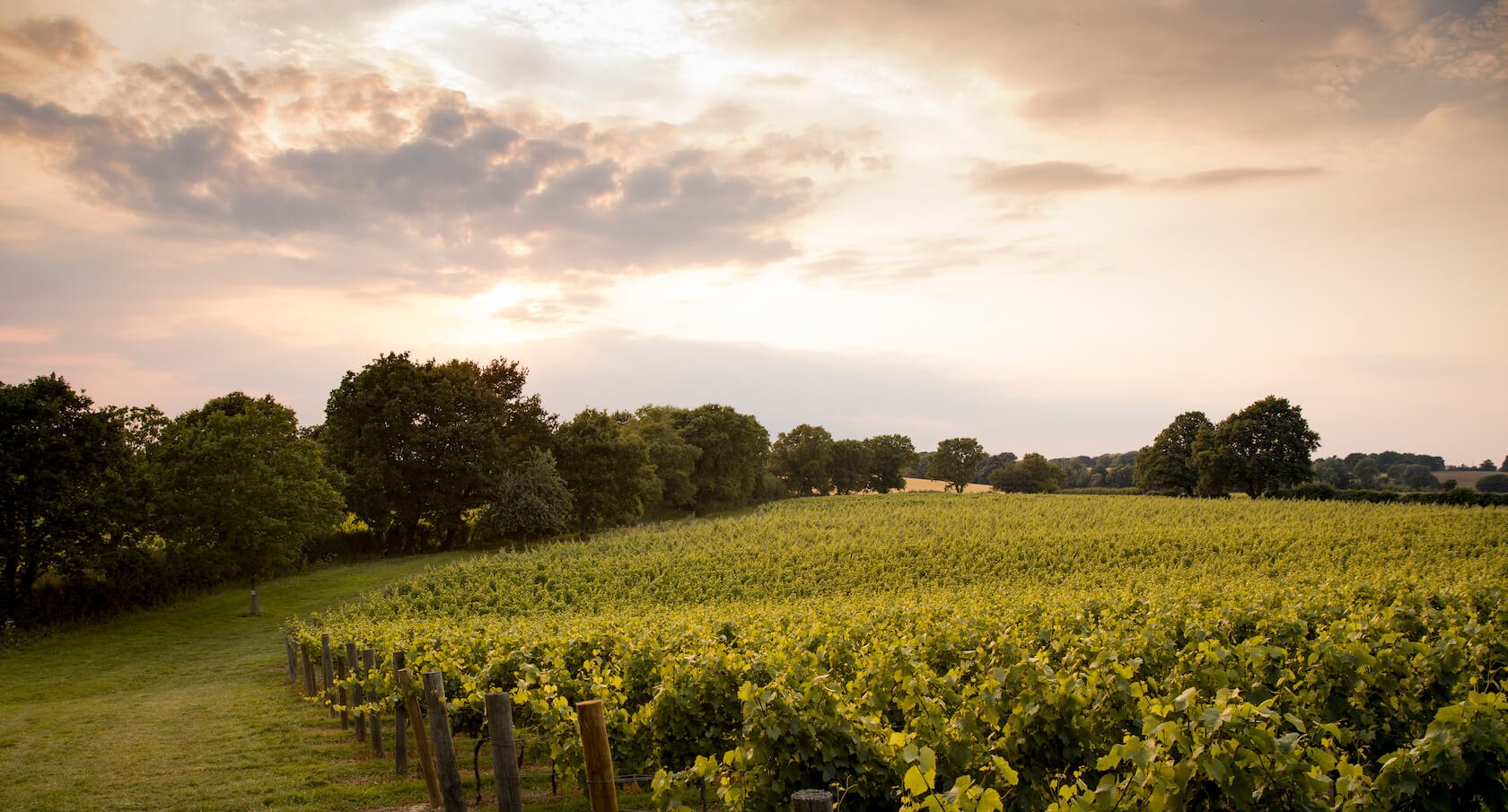 Visit Chapel Down

Chapel Down is located in the beautiful Kent countryside, close to the picturesque market town of Tenterden, and is open to visitors throughout the year.
Visit Us
Tours & Experiences
GENERAL
Chapel Down Half Year Results
By Chapel Down | 30th September 2020
Chapel Down Group Plc is pleased to announce another period of progress in our results, despite the enormous challenges posed by the Covid-19 pandemic, for the 6 months ended 30 June 2020.
Read article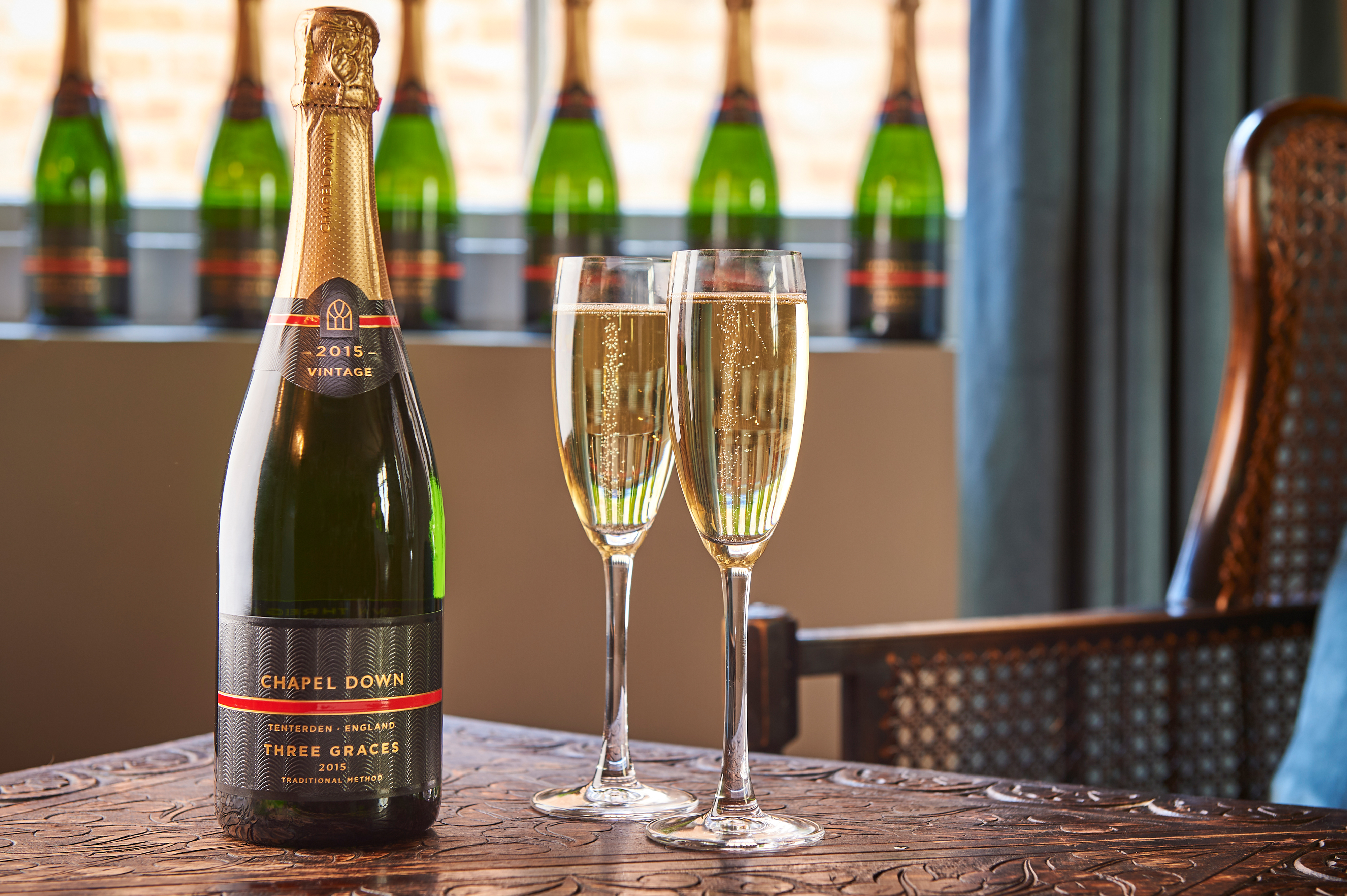 GENERAL
Chapel Down wins two Platinum Medals at the Decanter World Wine Awards 2020
By Chapel Down | 1st October 2020
For the second year running we are delighted to have been awarded 2 Platinum medals at the Decanter World Wine Awards.
Read article
GENERAL
Kit's Coty Collection wins GOLD at Wine GB Awards 2020
By Chapel Down | 24th August 2020
We are thrilled to share the news that our Kit's Coty wines have been awarded three Gold medals at the Wine GB Awards 2020.
Read article