Ultimate Christmas Mixed Case with Chardonnay Vodka
6 Bottle Case
Free delivery on all orders for a limited period.
Orders can only be processed online for delivery to UK mainland addresses, some exclusions apply. Your order is a big help in difficult times, please allow 3-5 working days for free Mainland UK Delivery & allow 1-2 working days for Mainland UK Express Delivery. See here for more details.
Thank you.
Something for everyone around the Christmas dinner table.
Case contents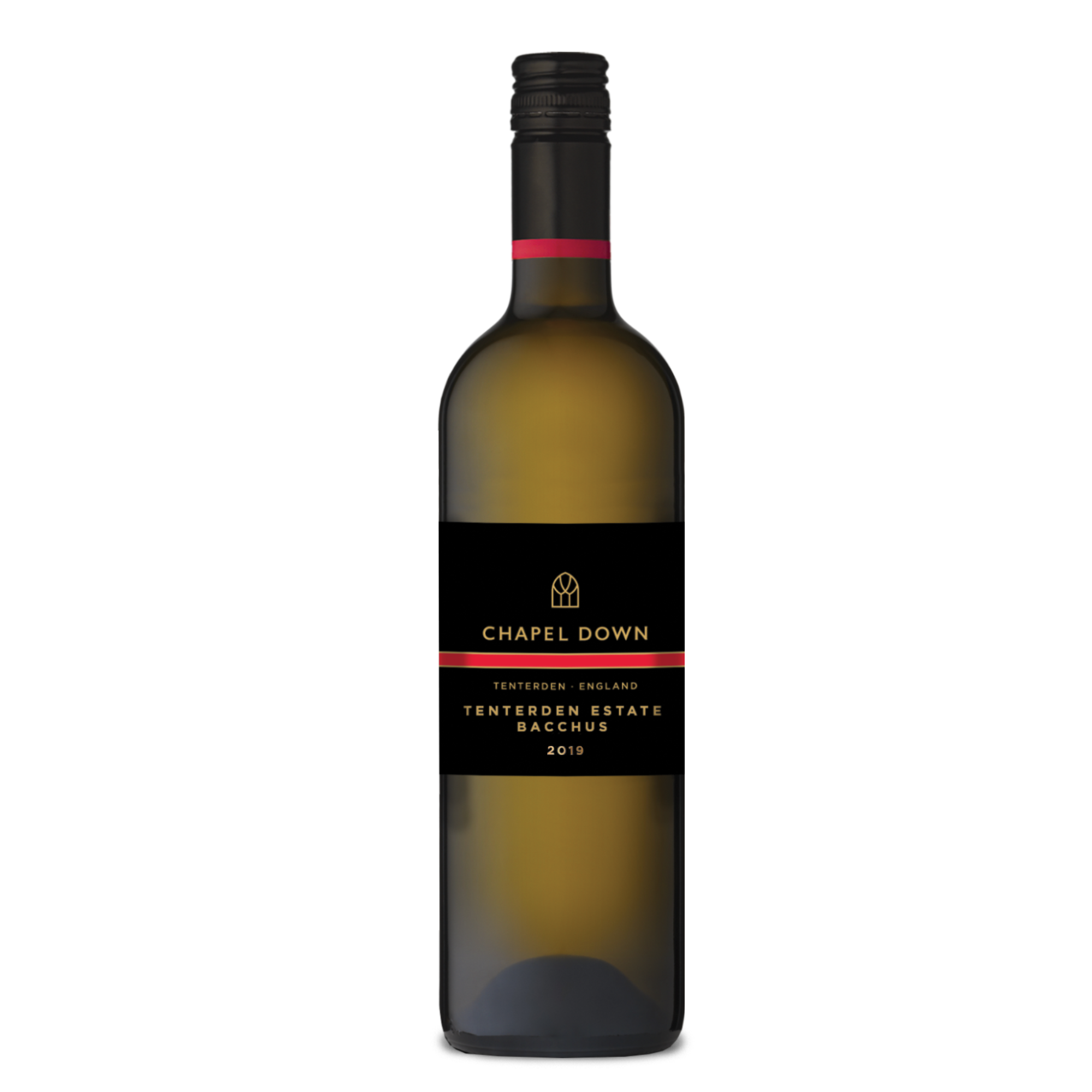 Tenterden Estate Bacchus 2019
2 Bottles
Tenterden Estate Bacchus 2019 is an ideal alternative to New World Sauvignon Blanc. A wine to enjoy on any occasion.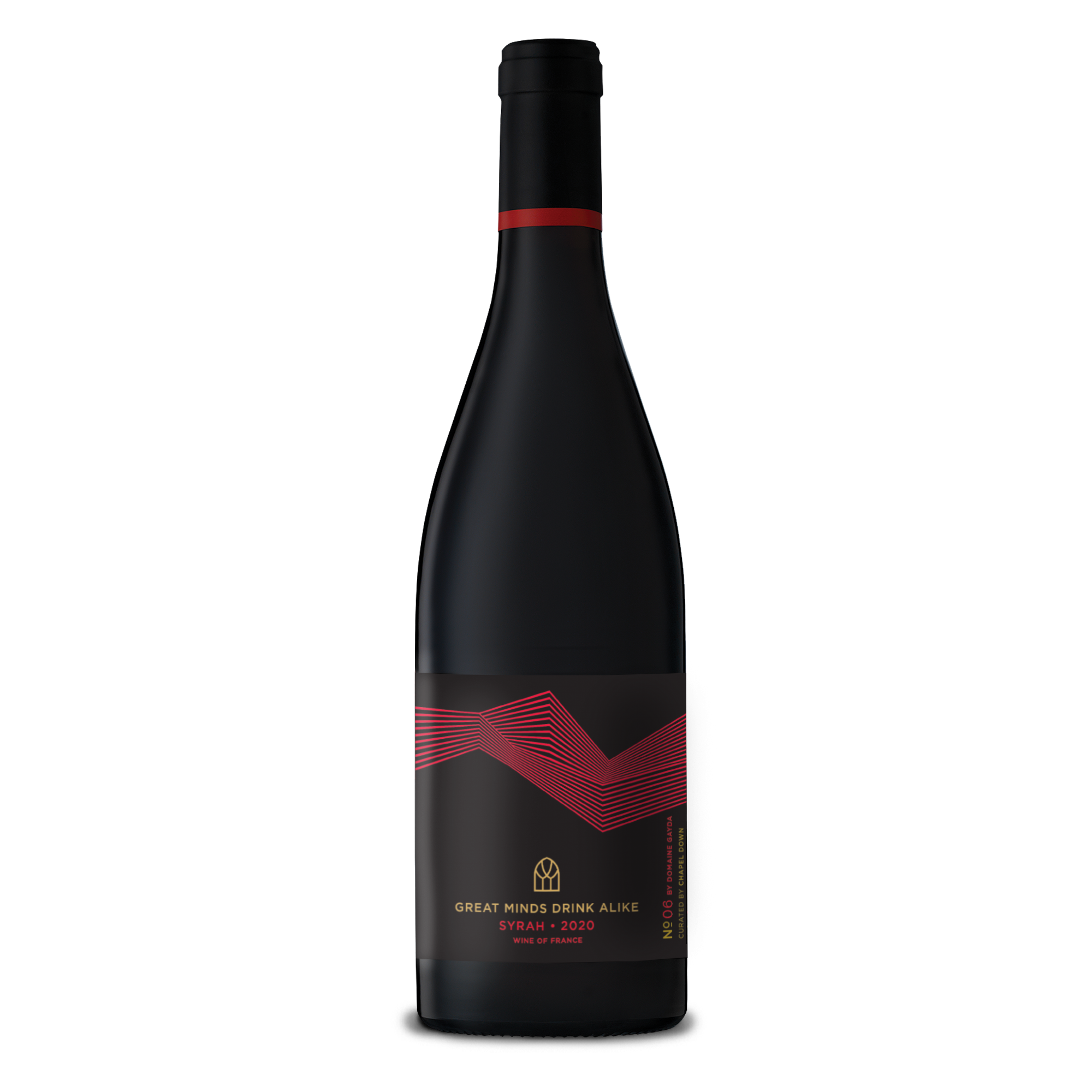 No'6. Syrah 2020 By Domaine Gayda
2 Bottles
Specifically selected for its depth of flavour, this Syrah incudes fruit sourced from Rousillon & Minervois-la-Livinière. Aromas of red berries and black pepper spice on the nose. The palate is rich with subtle oak character and fine tannins leading to the long finish.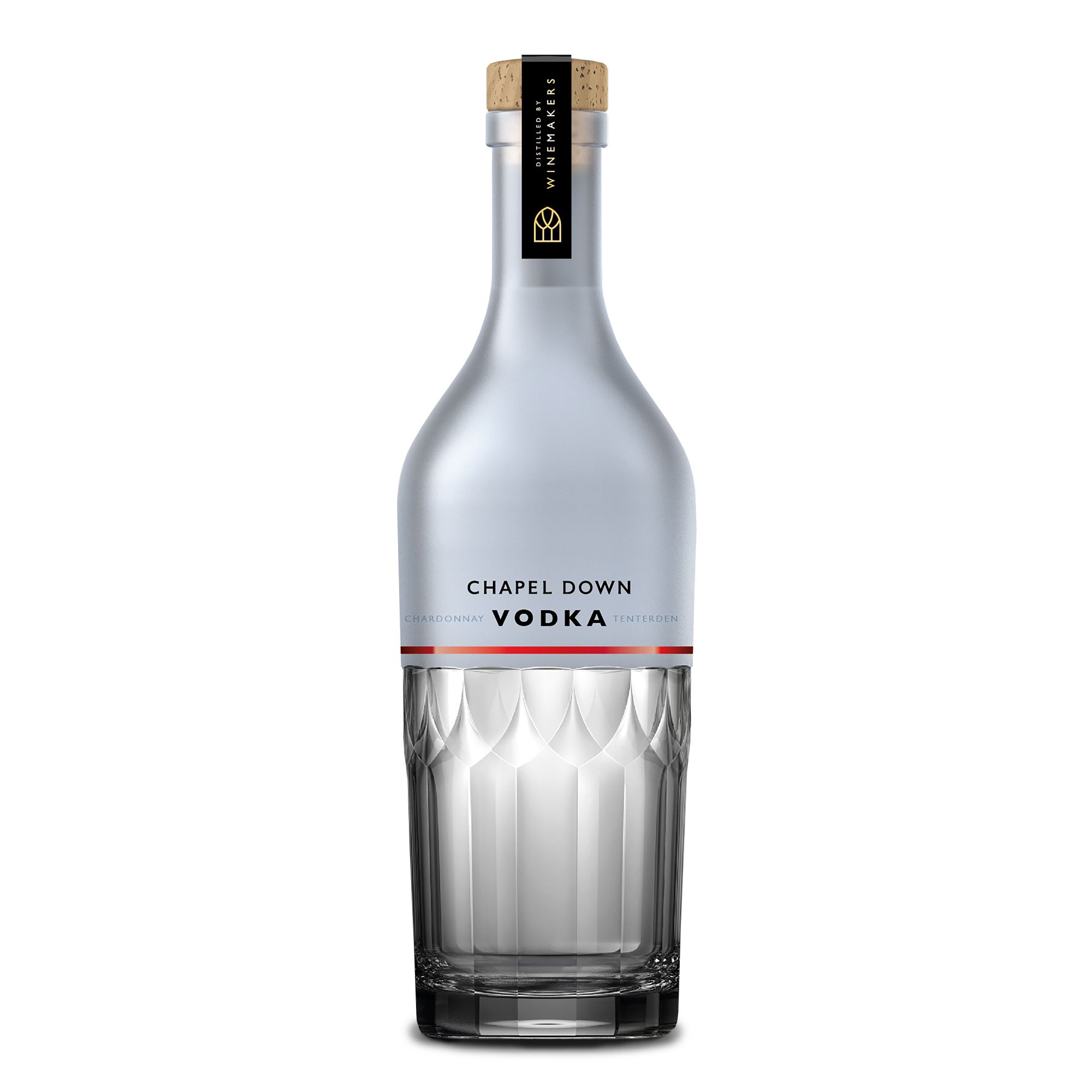 Chapel Down Chardonnay Vodka
1 Bottle
Chapel Down Chardonnay Vodka brings together winemaking expertise with modern distillation techniques. Created using distilled grape skins from a single vintage year, the spirit has been developed to reflect the delicate flavour profile of the wine varietal.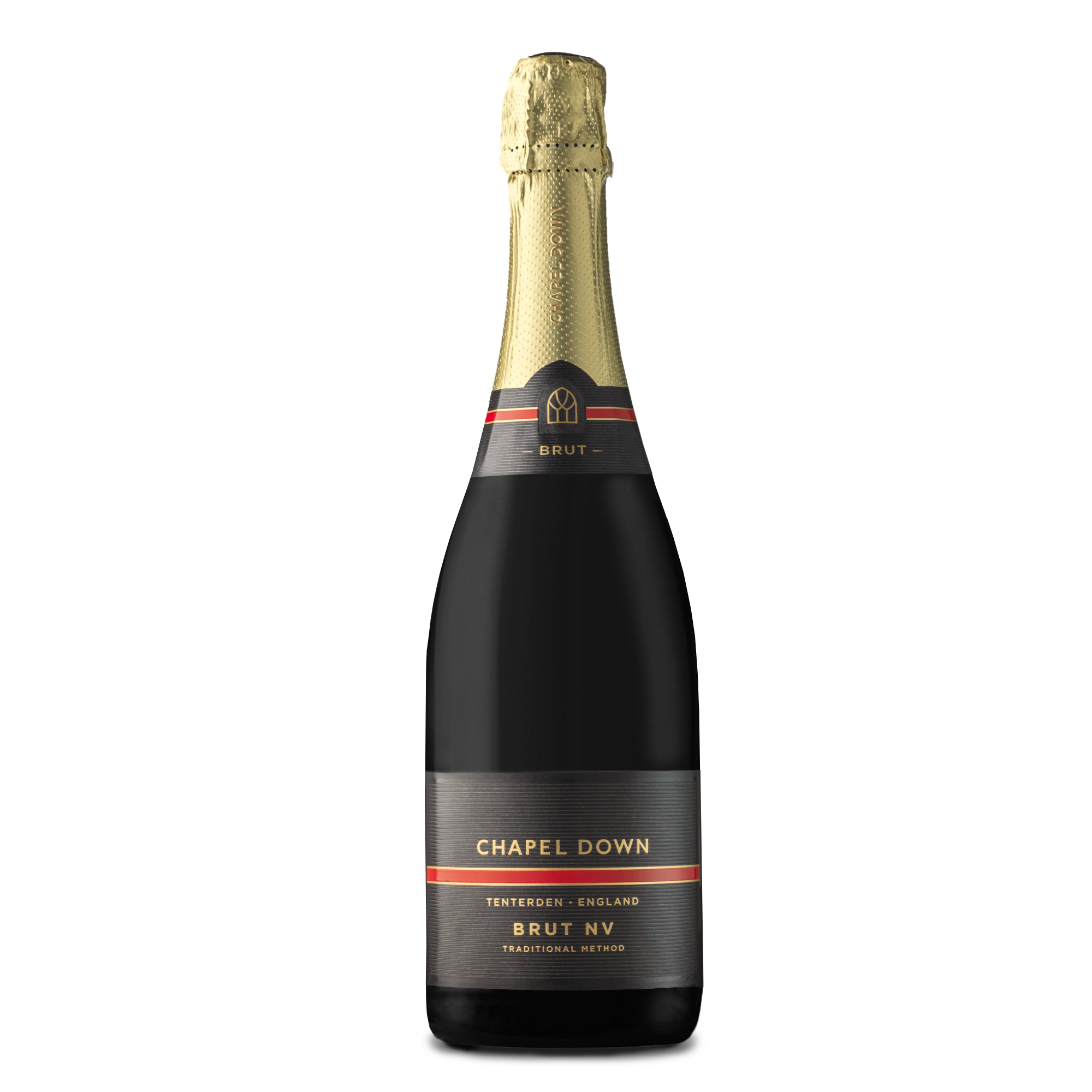 Chapel Down Brut NV
1 Bottle
A great example of a classic English Sparkling Wine. If you enjoy a non-vintage Champagne, then this is the sparkling wine for you. Chapel Down Brut NV is an elegant blend of four classic grape varieties.