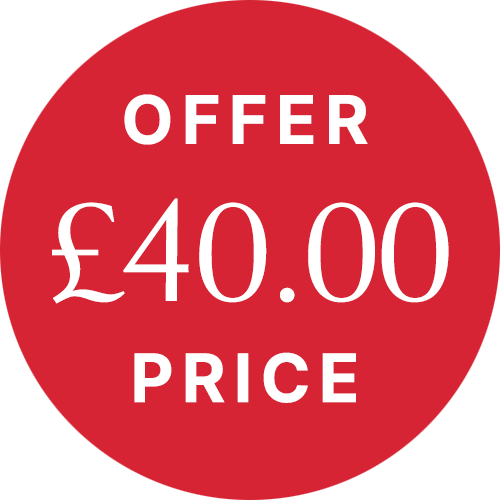 Curious Brut IPA - 24 Bottle Case
24 bottle case
A refreshingly dry and effervescent IPA using Nelson Sauvin and Idaho 7 hops to provide soft fruity notes of honeydew melon, gooseberry and grapefruit. Delicately vinous, with pine and floral undertones. This Brut IPA is full of delicate aromas with a crisp, dry finish. A beer inspired by English sparkling wine. 330ml bottle.
Now on offer for a limited period at £40.00 per case of 24 bottles.
Best Before November 2020
Free delivery on all orders for a limited period.
Orders can only be processed online for delivery to UK mainland addresses, some exclusions apply. Your order is a big help in difficult times, please allow 5-7 days for delivery. Thank you.
An exciting new Brut IPA inspired by English sparkling wine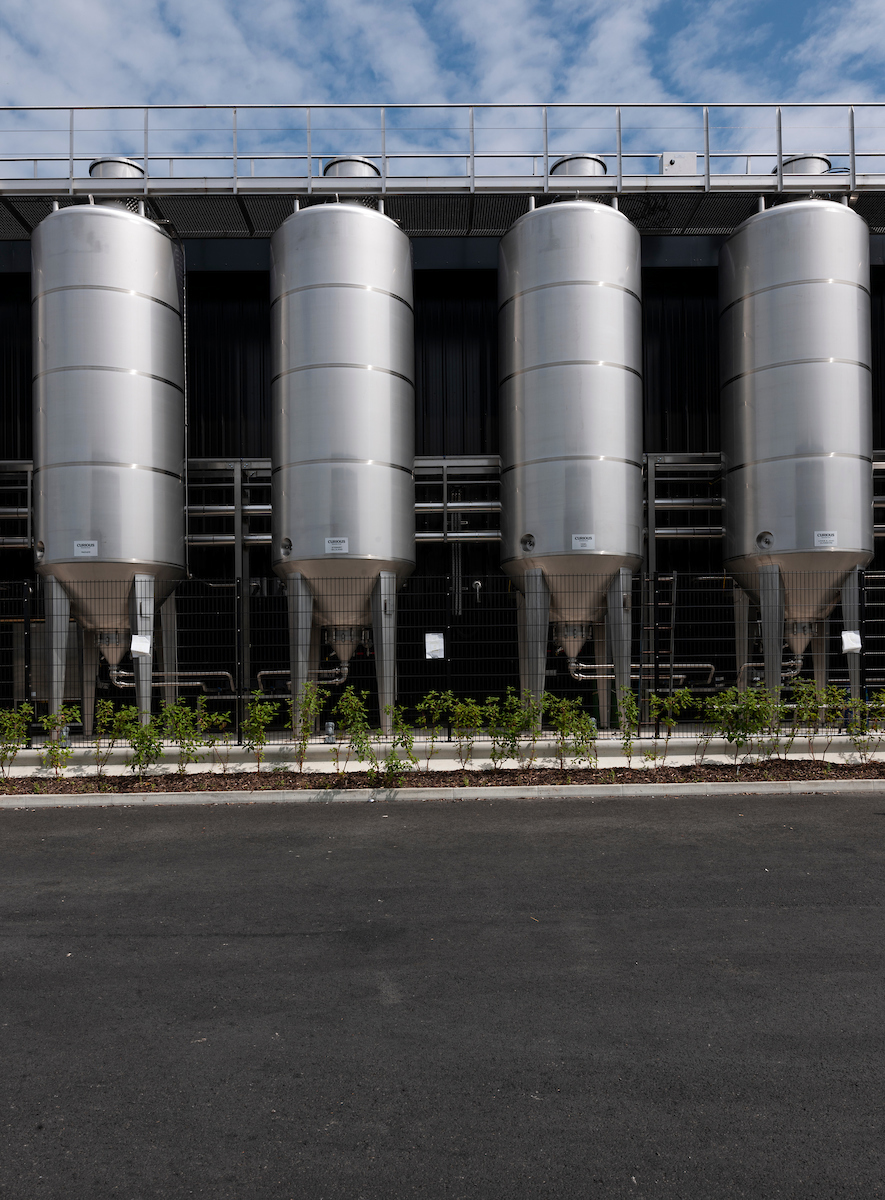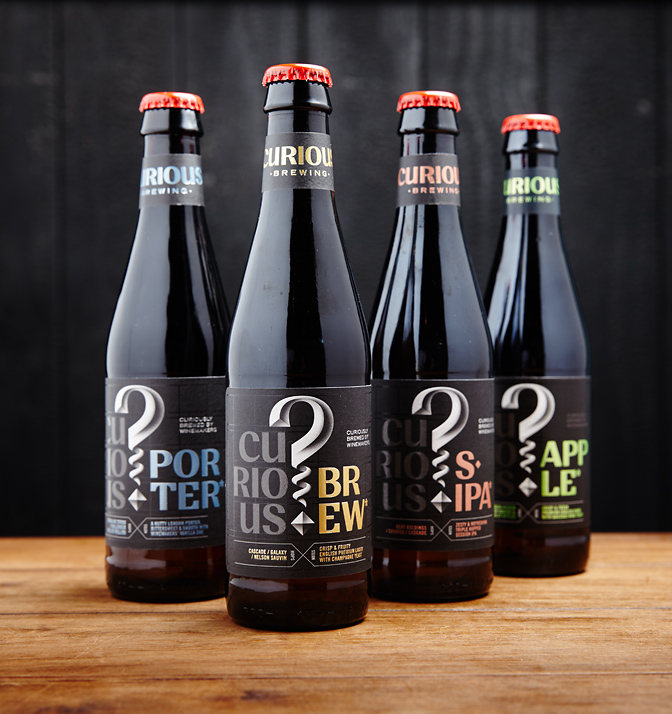 Beermaking
Brut IPA is heavily late kettle and dry hopped for bright hop aromas. The beer is also highly attenuated, which mirrors the refreshing and bone-dry qualities of a Brut sparkling wine.
Analysis
ABV: 5.6%
Hops: Nelson Sauvin and Idaho 7
Malts: Extra Pale Ale, Wheat
Food pairing:

Brut IPA is a great pairing for goats cheese dishes and onion relish.


Download product PDF