Curious Porter - 24 Bottle Case
24 bottle case
A nutty London-style Porter brewed using bittersweet chocolate malt and the finest English hops; Aromatic Bramling Cross, Challenger & Bullion. The beer is slowly matured using winemakers' vanilla oak to bring a smooth balanced sweetness to a naturally bitter beer. 330ml bottle.
Free delivery on all orders for a limited period.
Orders can only be processed online for delivery to UK mainland addresses, some exclusions apply. Your order is a big help in difficult times, please allow 3-5 working days for delivery. Thank you.
An English Porter matured with winemakers' oak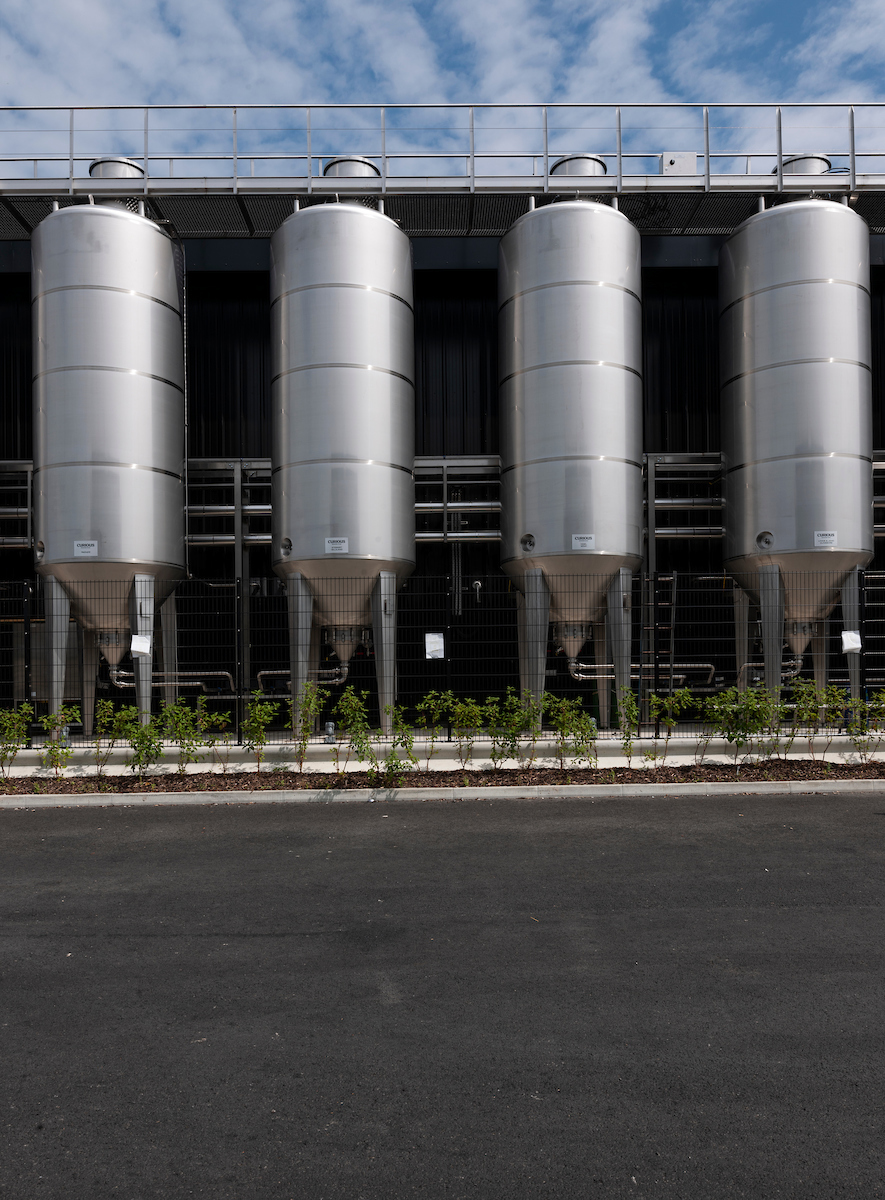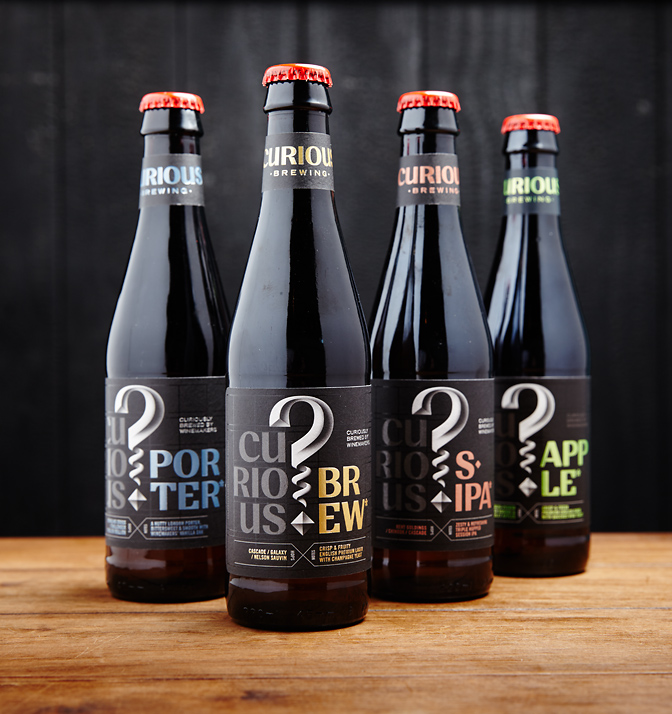 Beermaking
The Curious Porter is brewed to a traditional recipe, using only the finest locally sourced malts and hops from Kent and produced with a winemaker's twist, matured for 2 weeks on winemaker's vanilla oak.
Analysis
ABV: 5.2%
Hops: Bramling Cross and Challenger
Malts: Chocolate malt
Food pairing:

Curious Porter is an ideal partner to rich game dishes, such as Venison, or enjoy the classic Victorian pairing of Porter and Oysters.
Download product PDF