Garden of England - Cocktail Pack
3 bottle case
Our new cocktail packs provide you with the core ingredients to mix, muddle and shake your own cocktails at home.
Explore your creative flair and master being your own mixologist by creating some truly exquisite British flavours.
Our variation on an 'English Garden' cocktail, now with a link to the beautiful county of Kent. 
This mixed case comprises of: 
1 bottle Chapel Down Bacchus Gin (70cl)
2 bottles of Curious Apple Cider (33cl)
1 cocktail recipe card

Download our Cocktail Recipe Card for full details of ingredients and cocktail making method, enjoy!
Free delivery on all orders for a limited period.
Orders can only be processed online for delivery to UK mainland addresses, some exclusions apply. Your order is a big help in difficult times, please allow 3-5 working days for delivery. Thank you.
Combine Curious Apple and Bacchus Gin to create a delicious cocktail from the county of Kent.
Case contents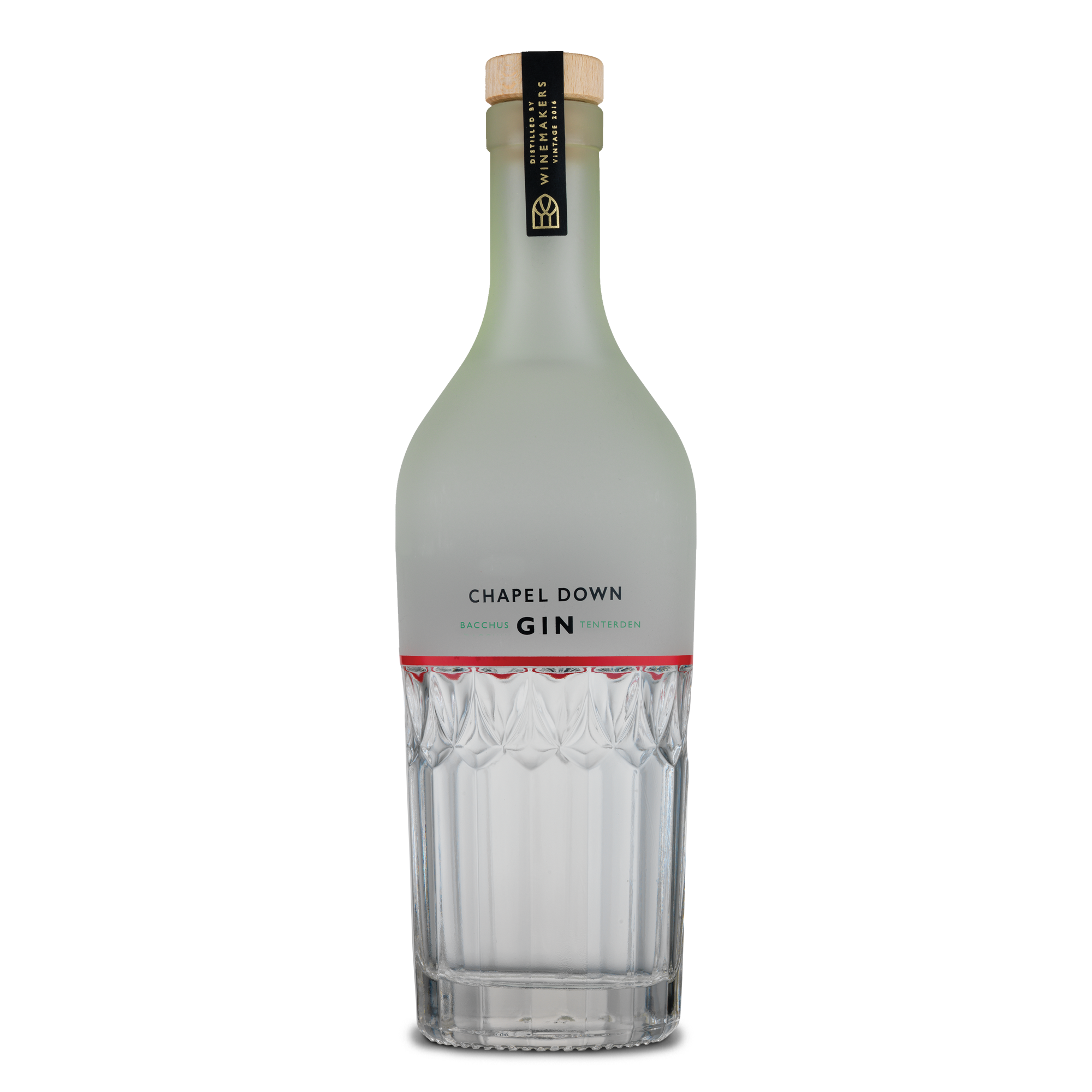 Chapel Down Bacchus Gin
Single bottle
Created using distilled grape skins from a single vintage year, the spirit has been developed to reflect the delicate flavour profile of the wine varietal. A heady aroma of intense citrus peel, juniper and freshly cut grass leads to an early palate dominated by ripe citrus fruit with a herbal finish. 70cl bottle.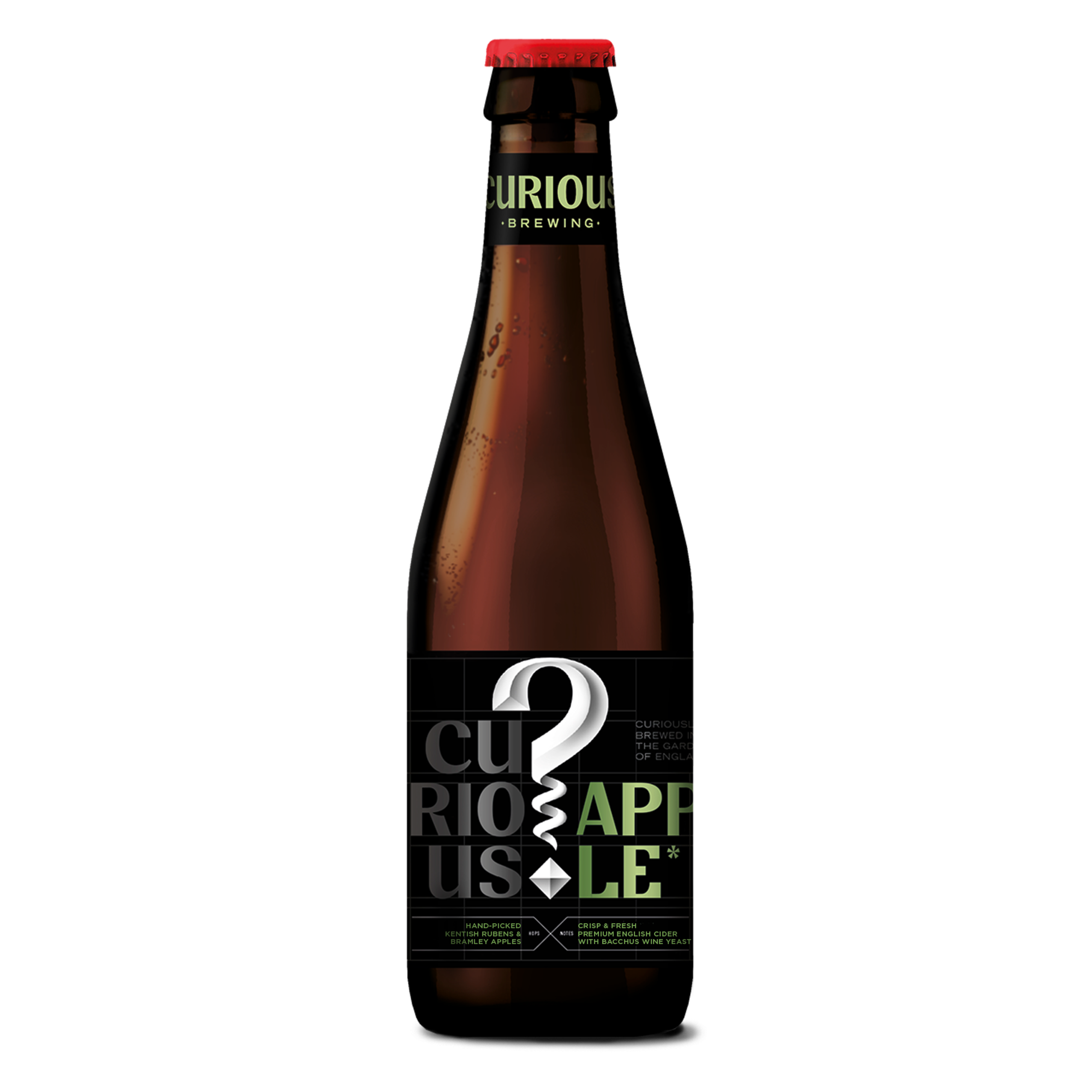 Curious Apple Cider
2 bottles
A clean and aromatic cider using only fully ripe, hand-picked Kentish Rubens and Bramley apples. Fermented with our Bacchus wine yeast for a premium cider with crisp, fresh aromas of green apple and hints of elderflower, citrus and kiwi fruit. 330ml bottle.