Magnums & Jeroboams
Looking for the perfect table centrepiece this festive season? Our range of English sparkling wine magnums are the ideal tipple to toast on Christmas Day or make a delightful gift for serious wine lovers.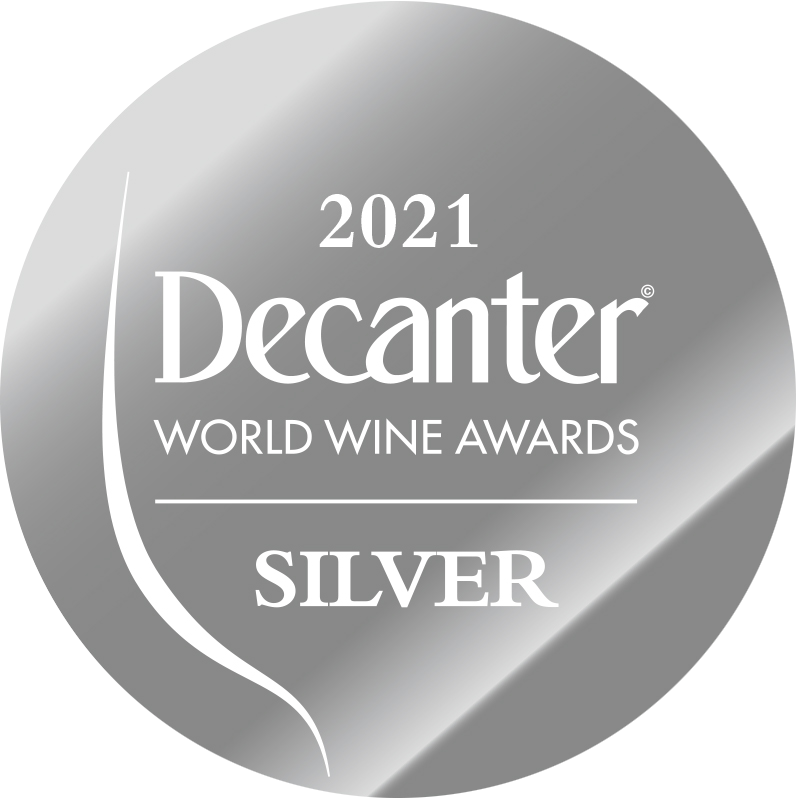 Delivery

We can deliver to Mainland UK as standard, orders to be delivered to the Scottish Highlands and Islands, Northern Ireland, The Isle of Man, The Isle of Wight, The Scilly Isles and the Channel Islands cannot be processed currently. For further details, please visit our Delivery page.

Buying Online

Use the 'Account' link at the top of the screen to Login or Create an online account or make a purchase using our Guest Checkout should you prefer. Payment can be made using a credit or debit card via Sage Pay, Amazon Pay or PayPal in our secure checkout. See our FAQ's page if you are existing online account holder wishing to login for the first time.

Shareholders

If you are a shareholder in Chapel Down and would like to make a purchase please see our Investors Information page for details of how to register for a shareholder account and place an order. Alternatively please call our Sales Office 01580 763033.