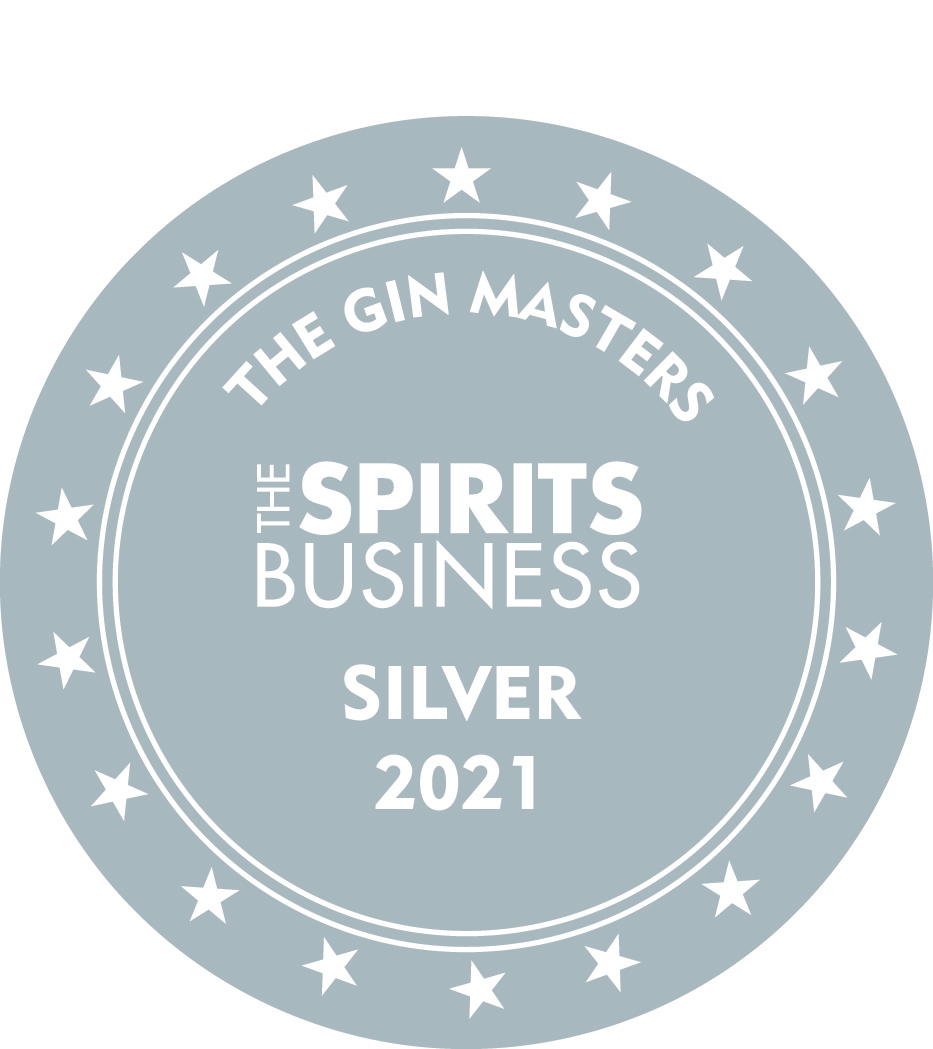 Chapel Down Pinot Noir Gin
Single bottle
Chapel Down Pinot Noir Gin brings together winemaking expertise with modern distillation techniques.
Created using distilled Pinot Noir grape skins from the Chapel Down harvest, this is a truly unique gin infused with juniper, coriander, dried red berries, rose buds, citrus fruits, rosehip, angelica and grains of paradise which brilliantly reflects the characteristics of the Pinot Noir grape variety. The result is an aromatic pink gin with delicate aromas of red berries which perfectly balance the juniper led palate and refreshing citrus finish.
Our spirits, 'The Spirit of Chapel Down', are packaged in an elegant, custom-made 70cl glass bottle which links back to the two production processes; distillation and winemaking. The bottom half of the bottle reflects a cut-glass crystal decanter and the frosted top half of the bottle denotes the classic shape of a wine bottle.
Silver Medal, The Spirits Business - The Gin Masters 2021.
Free delivery on all orders for a limited period.
Orders can only be processed online for delivery to UK mainland addresses, some exclusions apply. Your order is a big help in difficult times, please allow 3-5 working days for free Mainland UK Delivery & allow 1-2 working days for Mainland UK Express Delivery. See here for more details.
Thank you.
Introducing Chapel Down Pinot Noir Gin. So much more than just a Pink Gin!
Accolades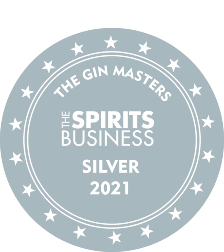 Silver Medal, The Gin Masters 2021