Discovery Series Mixed Case
6 Bottle Case
This case is the perfect way to explore the Chapel Down Discovery Series. Our Head Winemaker Josh and his team are continually experimenting with different varieties and styles and will release small batches of new wines each year as part of this series.
Explore the forefront of English winemaking with the following limited edition wines:
2 x Pinot Noir Rose 2020 75cl
2 x Pinot Blanc 2018 75cl
2 x Albarino 2018 75cl
Free delivery on all orders for a limited period.
Orders can only be processed online for delivery to UK mainland addresses, some exclusions apply. Your order is a big help in difficult times, please allow 3-5 working days for free Mainland UK Delivery & allow 1-2 working days for Mainland UK Express Delivery. See here for more details.
Thank you.
"At Chapel Down we've always had an innovative approach to winemaking. Highlighting and building upon these innovations with our new Discovery Series felt like the next natural step."
Case contents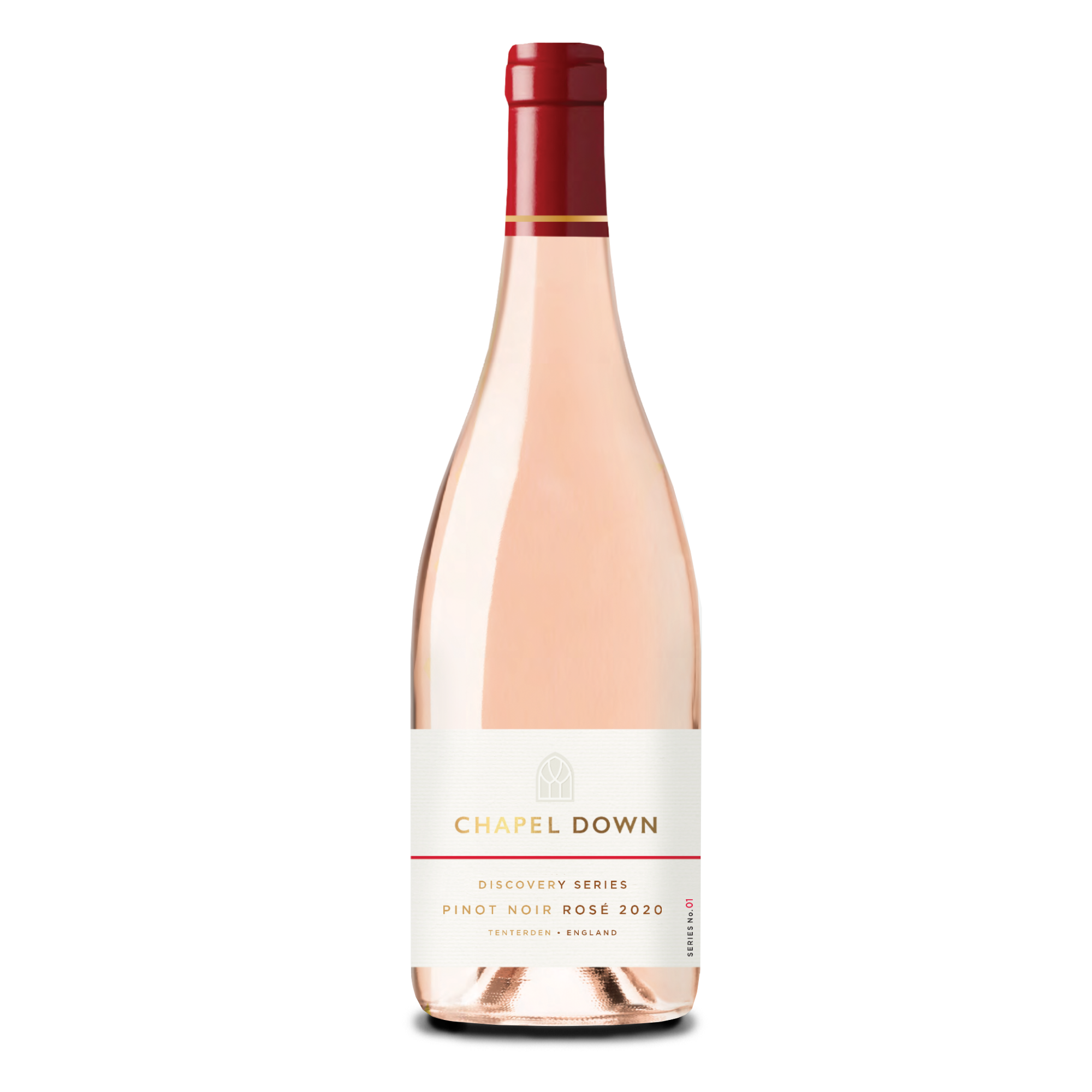 Pinot Noir Rose 2020
2 Bottles
Chapel Down Pinot Noir Rose is delicate with aromas of cranberry, citrus, and raspberry. The texture is light and almost weightless on the palate with a long fresh finish.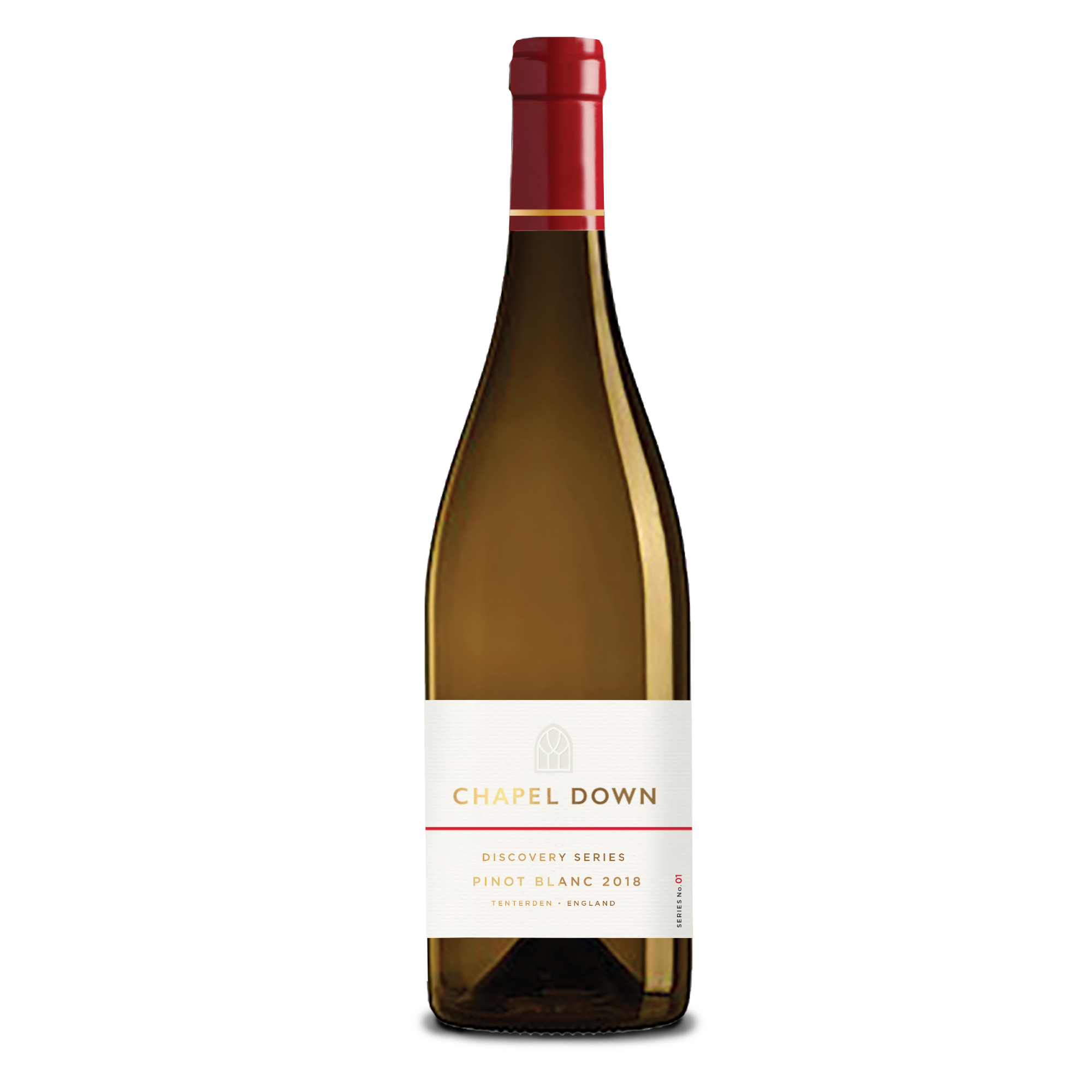 Pinot Blanc 2018
2 Bottles
A crisp, refreshing white wine with aromas of pear, melon and white flowers. The palate has flavours of citrus peel and fresh apricot which lead to a long, refreshing finish.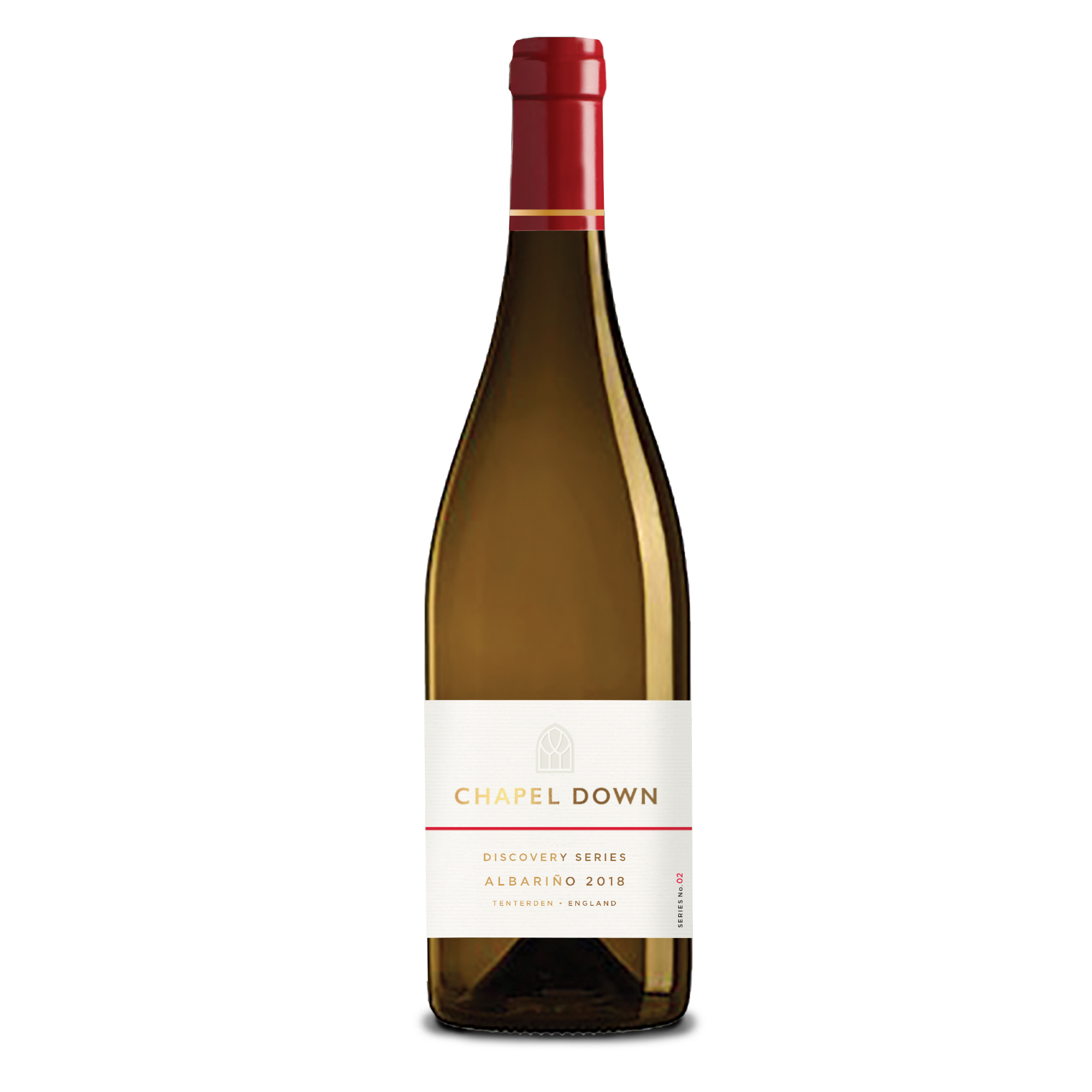 Albarino 2018
2 Bottle
Chapel Down Albarino is crisp, light and delicately herbal in style. Expect aromas of lemon. apricot and fennel on the nose followed by more citrus and floral characters on the palate leading to a fresh and balanced finish.