Chapel Down is England's leading winemaker and one of the UK's most exciting drinks companies. We produce a range of world-class, award winning sparkling and still wines along with stunning gins and vodka. Our sparkling wines are some of the best in World and all created from fruit grown in the South-East of England.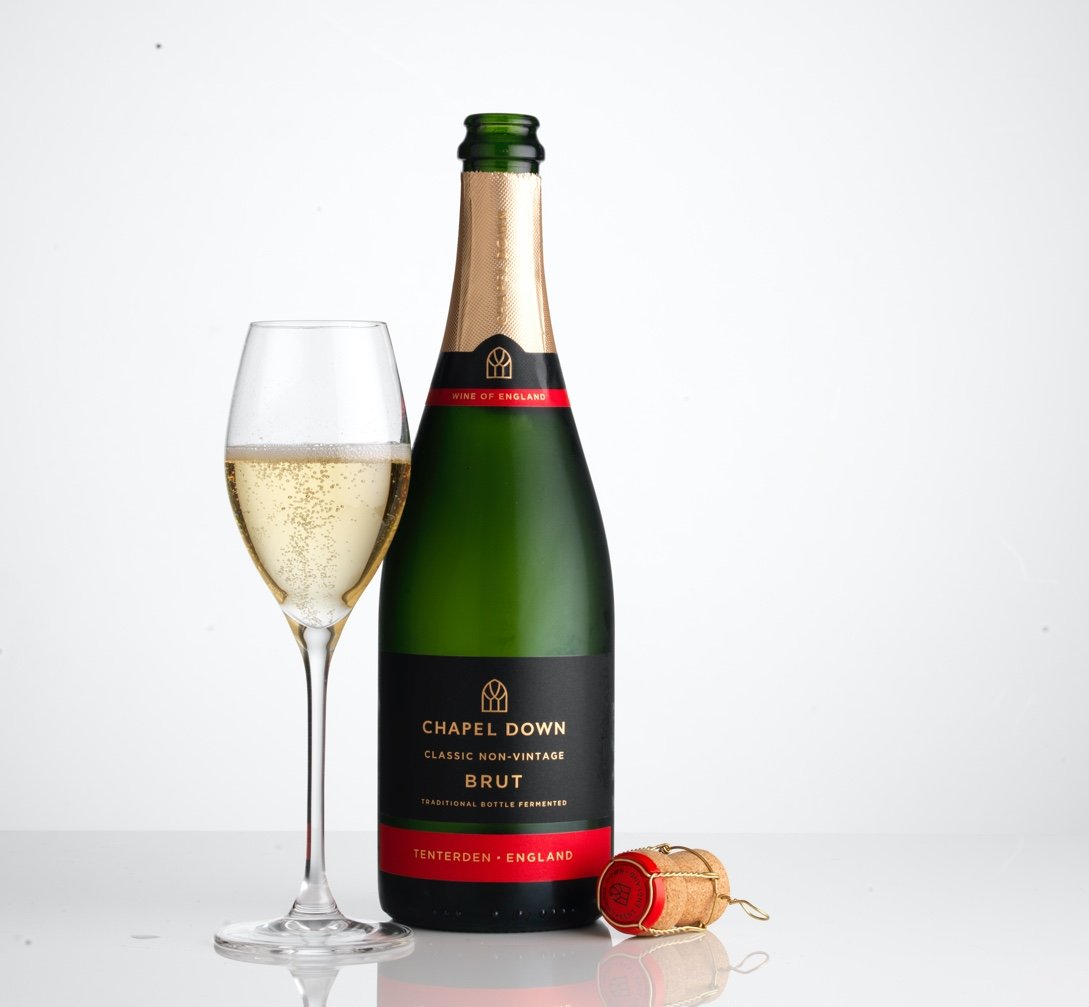 Our Roots
We are proud to call the county of Kent our home. Chapel Down is based in Small Hythe near Tenterden where you will find over 25 acres of vineyards set amongst some beautiful Kentish countryside.
"
"The genesis of a wine region doesn't happen often. Chapel Down has been at the vanguard, helping to create and shape an exciting new industry. We win hatfuls of awards, and it's hugely flattering to receive these accolades. But we passionately believe that there is no point in simply being the best. We have to be the only people who can do what we do. Of course we want Chapel Down to be better but we also want to be distinctive. As a team the real excitement we get is from winning friends and converts, seeing jaws drop and eyebrows raised. Come and visit us and we promise to educate, entertain and inform you."
Frazer Thompson, Chapel Down CEO
British Icons
We are proud to supply British icons such as Gordon Ramsay and Jamie Oliver, and you can enjoy our drinks at great institutions such as The Royal Opera House, The Royal Crescent Hotel & Spa, The Donmar Warehouse, The London Symphony Orchestra at The Barbican and the Turner Contemporary all of which we support.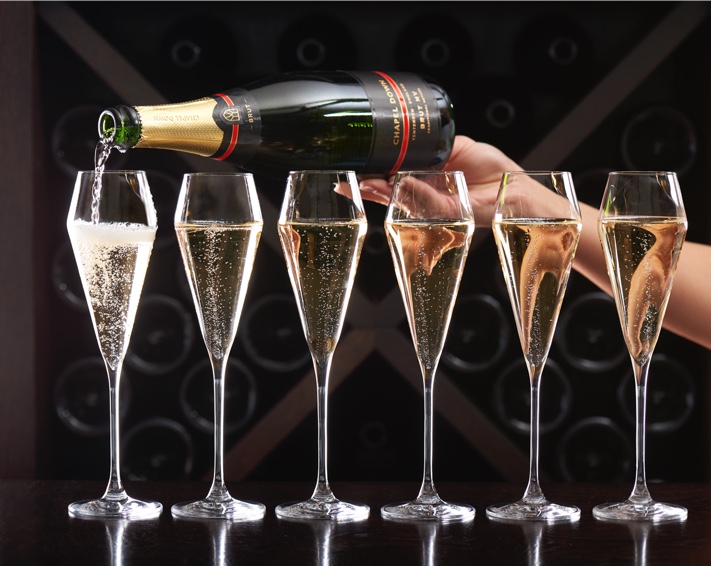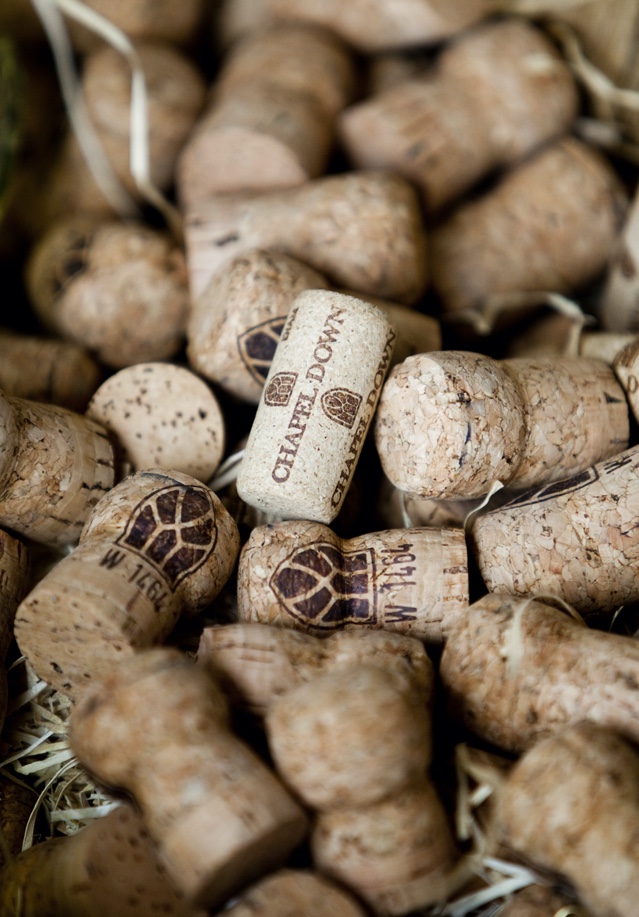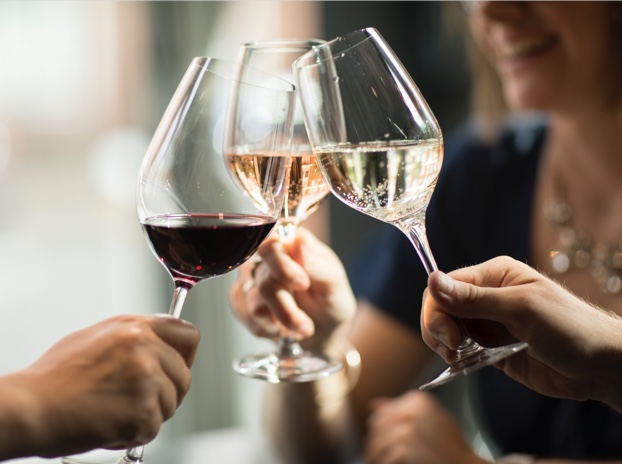 An Inspiring Brand
We are an official supplier to No 10 Downing Street, are the official sparkling wine of the Oxford & Cambridge Boat Races, the first English wine to be served at Ascot racecourse and are the first English wine producer to feature in the London Stock Exchange's '1000 Companies to Inspire Britain' and the directory of 'Cool Brands™.
All of which is rather humbling.