Join the Golden Ticket Hunt
To celebrate English Wine Week, we've hidden prizes totalling over £1,500 in 15 Golden Tickets. Prizes range from Three Graces 2016 in a gift box to a full year's Vine Lease at our Tenterden estate, see Golden Ticket Hunt Prizes for the full list. To be in with a chance of winning, just place an order online between the 18th June and 2nd July (no minimum spend applies), and then keep your eyes peeled for the ticket. Terms & Conditions Apply. Happy Hunting!
SHOP FOR A CHANCE TO WIN
Almost 20 years ago we set about changing the way people thought about English wines. Now, Chapel Down is the UK wine industry's leader, challenging the hegemony of Champagne in creating world class sparkling wines...
Sparkling Joy with Chapel Down Wines
Our passion for combining traditional method wine making techniques with the finest English fruit, mean our globally acclaimed, award winning Sparkling wines are sure to delight even the most discerning of connoisseurs.
DISCOVER OUR FLAGSHIP WINES
Spirit of the Winemaker
Created by our winemakers using distilled English grape skins and the finest botanicals. Our highly aromatic gins and vodka are perfect for cocktail enthusiasts, imbued with the same exciting, clean, fresh vibrancy as our wines.
DISCOVER OUR SPIRITS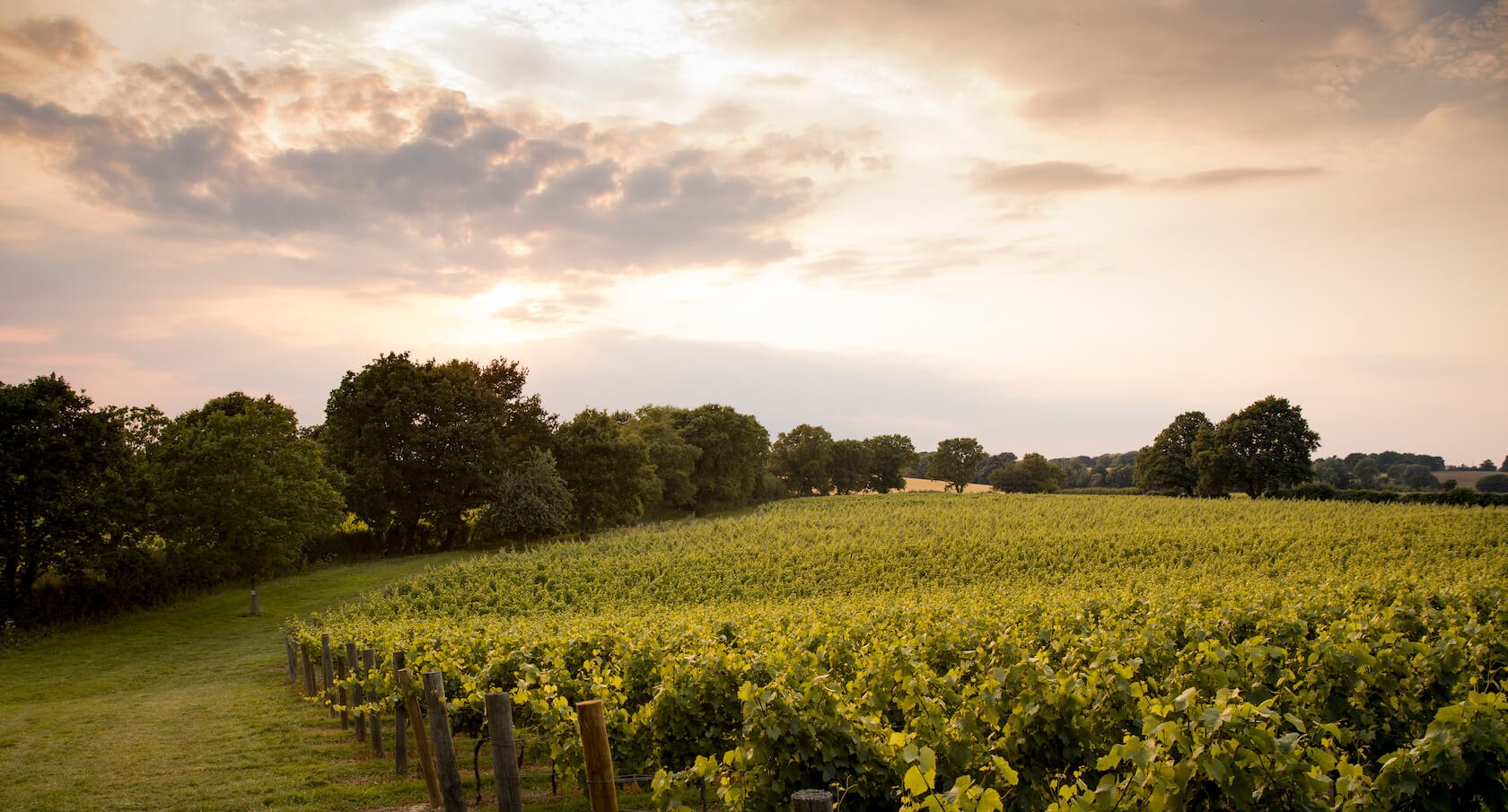 Visit Chapel Down

Chapel Down is located in the beautiful Kent countryside, close to the picturesque market town of Tenterden, and is open to visitors throughout the year. Come explore our flagship Tenterden vineyard today!
Visit Us
Tours & Experiences