Award Winning English Drinks
Exceptional offers on our wines, spirits and beer plus free delivery on orders over £75.00.
SHOP THE COLLECTION
Make a difference and drink English wine. Just imagine. More vineyards, more beauty, more tourism, more pride, more taste.
Chapel Down Sparkling Wines
Discover our range of traditional method sparkling wines including our flagship Chapel Down Brut and our premum range the Kit's Coty Collection.
DISCOVER THE COLLECTION
Spirit of the Winemaker
Created by our winemakers using distilled grape skins and the finest botanicals. These highly aromatic spirits will surprise and delight with the same exciting, clean, fresh vibrancy as our wines.
DISCOVER OUR SPIRITS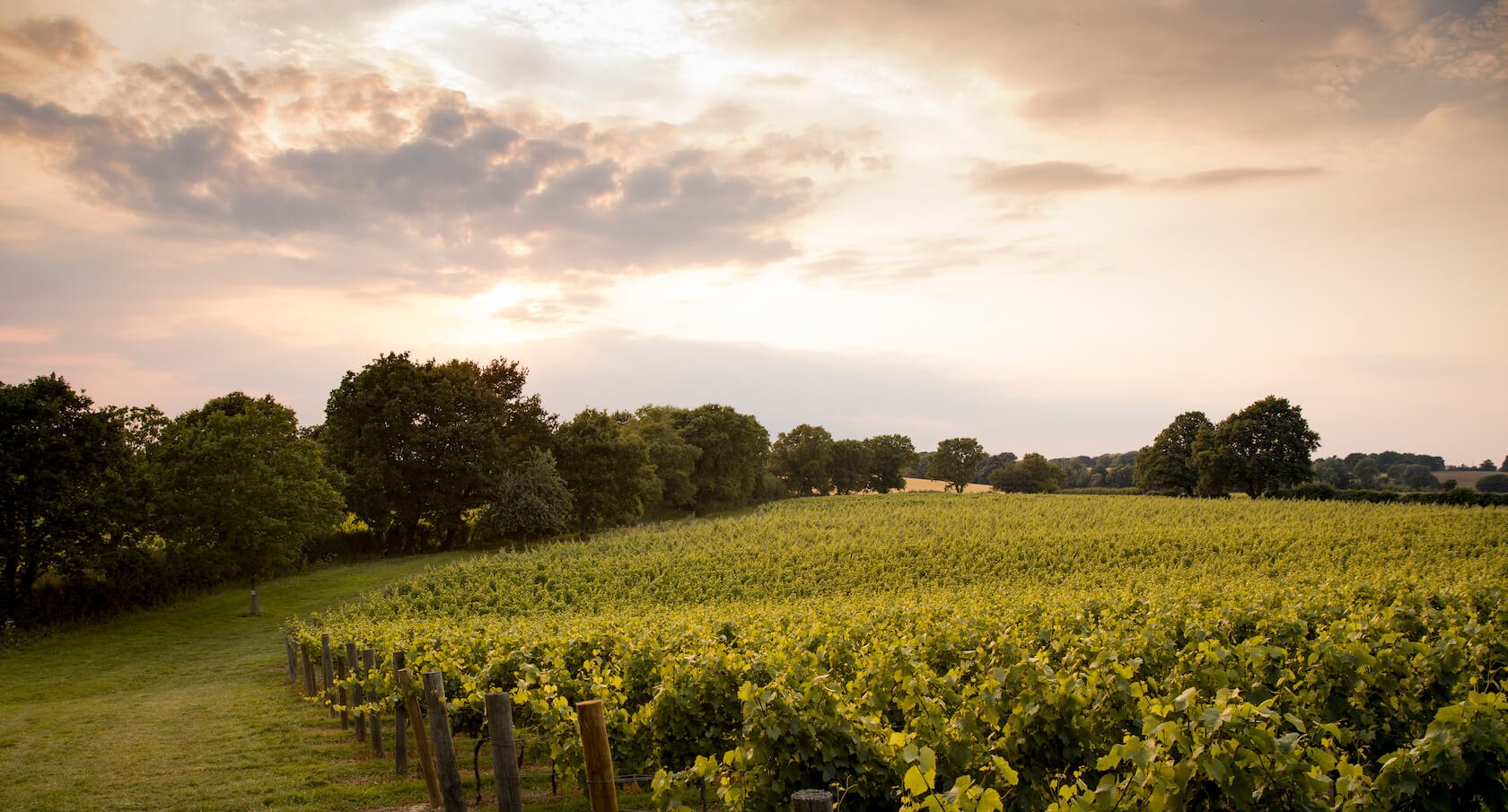 Visit Chapel Down

Chapel Down is located in the beautiful Kent countryside, close to the picturesque market town of Tenterden, and is open to visitors throughout the year.
Visit Us
Tours & Experiences
GENERAL
May Newsletter
By Chapel Down | 15th May 2020
With Spring comes a great time to reflect. The warmer, sunnier days lift the spirits rather more than the wind and rain we endured through the Winter. Seeing our first bud burst brings a sense of hope and renewal, especially during these difficult times.
Read article
SPIRITS
Chapel Down Cocktail Series
By Chapel Down | 23rd April 2020
A chance to watch Frazer Thompson, CEO and Mark Harvey, MD for Wines and Spirits bring to life some classic cocktails using our unique range of spirits.
Read article