Purveyors of the English Exceptional
Situated in the heart of the Garden of England, Kent, our award winning drinks range is truly a glass above! Join the revelation and add a touch of luxury to your May by exploring the forefront of English terroir and craft. Enjoy free delivery on all online orders to the UK mainland.
SHOP THE RANGE
Make a difference in 2021 and drink English wine. Just imagine... More vineyards, more beauty, more tourism, more pride, more taste.
Sparkling Joy with Chapel Down Wines
Our passion for combining traditional method wine making techniques with the finest English fruit, mean our globally acclaimed, award winning Sparkling wines are sure to delight even the most discerning of connoisseurs.
DISCOVER OUR FLAGSHIP WINES
Spirit of the Winemaker
Created by our winemakers using distilled English grape skins and the finest botanicals. Our highly aromatic gins and vodka are perfect for cocktail enthusiasts, imbued with the same exciting, clean, fresh vibrancy as our wines.
DISCOVER OUR SPIRITS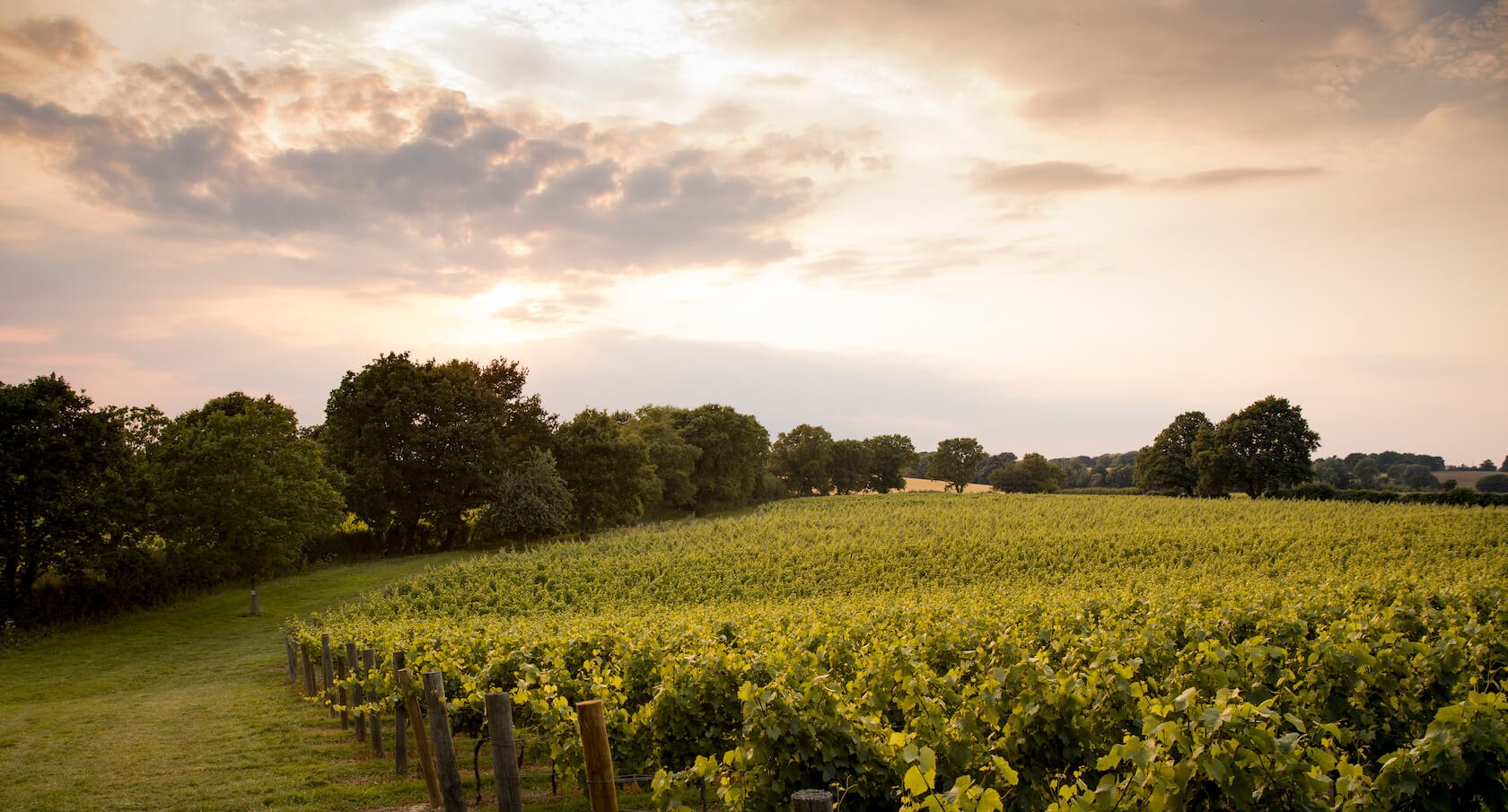 Visit Chapel Down

Chapel Down is located in the beautiful Kent countryside, close to the picturesque market town of Tenterden, and is open to visitors throughout the year.
Visit Us
Tours & Experiences